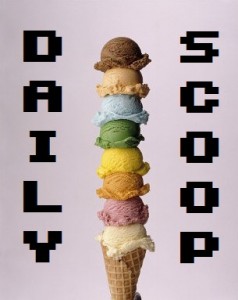 As the clock ticks down and we get closer and closer to PAX East, I can hardly contain my excitement! Last night I had to run around and get a bunch of errands done, and I'm a little overwhelmed that I only have another day and a half before I'm on my way to Boston. Aieeeeeeee I can't wait!
Amazon's having a one day Lego game sale today. You can get Lego Lord of the Rings for $29.99 on PlayStation 3 and Xbox 360, $19.99 on the Wii, and $14.99 on PC. Also, as if getting $30 for pre-ordering the digital version of BioShock Infinite wasn't awesome enough, the pot's been sweetened to include a free digital copy of XCOM: Enemy Unknown as well. PC players, get on it!
Lots of great video game t-shirts again today:
Qwertee's "Hyrule Rorschach" is an oldie but goodie: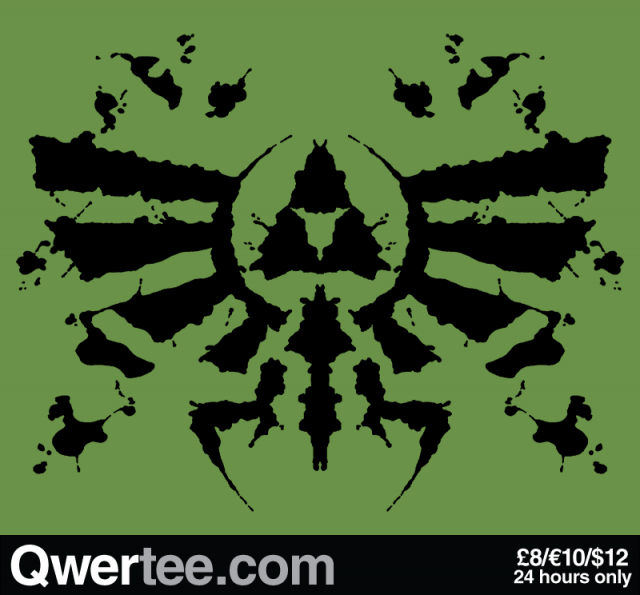 The Yetee has two Cloud Strife t-shirts – "Amano Cloud: Ifrit Edition" and "Amano Cloud: Odin Edition" (the Ifrit is red, the Odin is gray):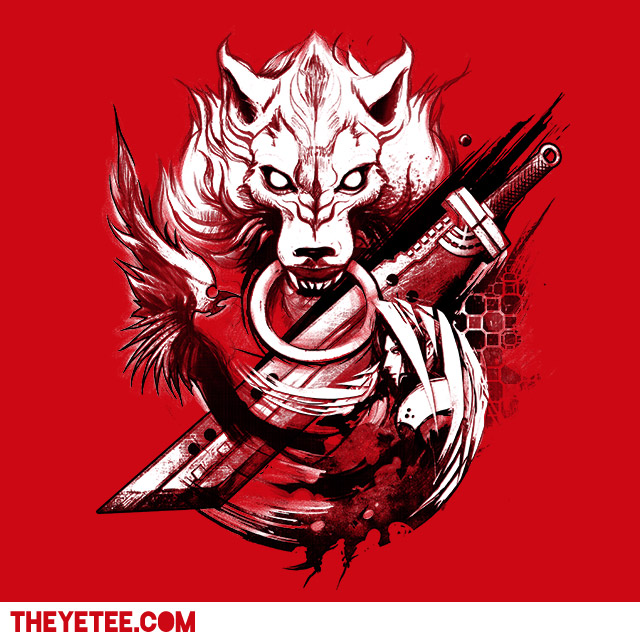 "Koopa Krunch" at Unamee adds to the list of gaming cereal shirts: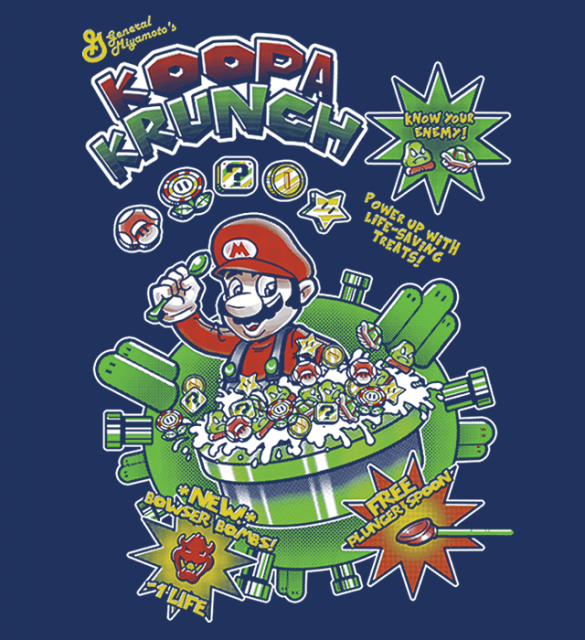 Another repeat, "Dead Link," is up at Tee Raiders: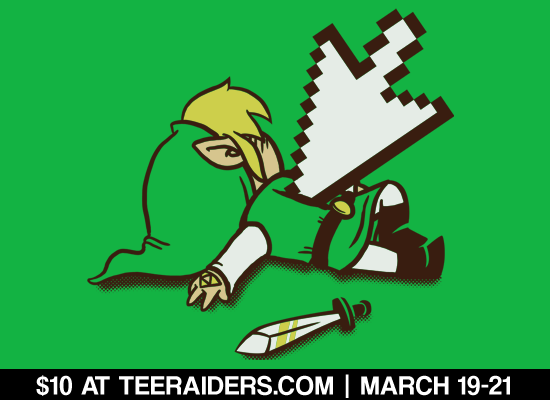 And Snorg is having a sale on their "Ask Me About My Video Game Achievements" shirt: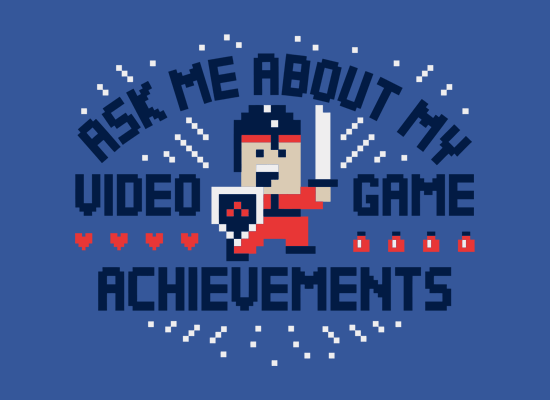 Yeah shirts!