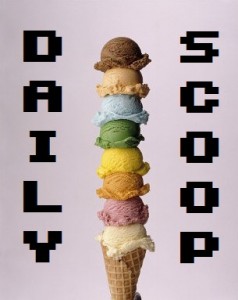 PAX East flew by like a whirlwind! It felt like one long day – everything just blurred into everything else. We have some great interviews and hands-on previews to share with all of you! I wish I'd had more time to see everything, but three days that feel like one day just isn't enough time to get it all done.
Speaking of not enough time, there's a Gold Box Event happening now at Amazon that is all video games! The deal of the day is Tomb Raider, which is $41.99 on PlayStation 3 and Xbox 360 and $34.99 on PC. The rest of the deals, which aren't very well described, are:
12:00AM PST/3:00AM EST: Tomb Raider Collector's Edition for $75.99
6:00AM PST/9:00AM EST: "The perfect solution for traveling with your Xbox 360 or PS3 Slim." GAEMS G155 Sentry Personal Gaming Environment for $199.99
8:00AM PST/11:00AM EST: "A Kingdom of Hearts for the handheld." Kingdom Hearts 3D Dream Drop Distance for $18.99
9:00AM PST/12:00PM EST: "This ultimate collection has two best-selling Kinect games wrapped…" Kinect Sports Ultimate Collection for $14.99
11:00AM PST/2:00PM EST: "Black Ops II on Xbox 360 or PS3 for $34.99." Call of Duty: Black Ops II for $34.99
1:00PM PST/4:00PM EST: "Dance the night away!" Just Dance 4 for $16.99
3:00PM PST/6:00PM EST: "Dance to the Magic of Disney"
5:00PM PST/8:00PM EST: "Rock On, Rock Long"
6:00PM PST/9:00PM EST: "A headset that delivers the Dolby® surround sound advantage to PS…"
8:00PM PST/11:00PM EST: "Travel back through time to learn the best dance crazes"
9:00PM PST/12:00AM EST: "The speediest way to become Most Wanted."
Whew! That's a lot of deals. There's also a huge blowout going on at GameFly, where you can get Assassin's Creed Revelations for $9.99, Prototype 2 for $12.99, and Transformers: Fall of Cybertron for $14.99, among many others.
I've also got some other goodies for you today as well!
Tee Turtle has a super cute new t-shirt up called "Linked," which is just $15 for this week: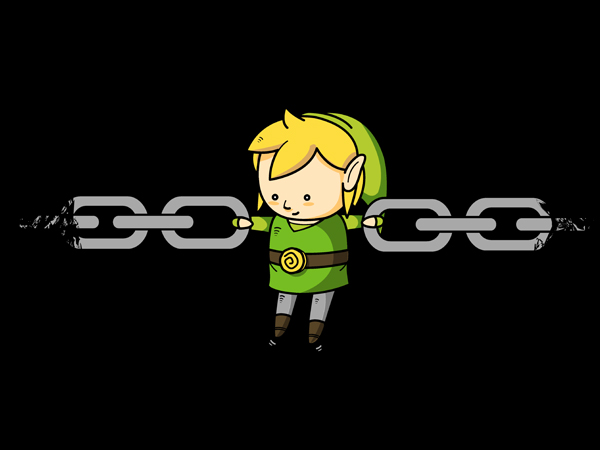 "Companion Heart" is also on sale for $15: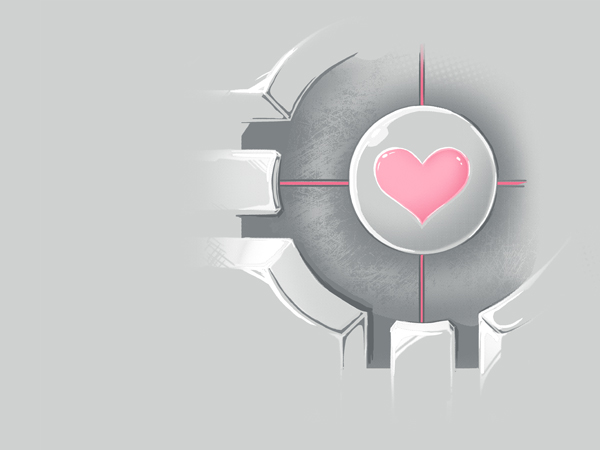 And you just might want to check out these amazing maps of Chicago, Super Mario World-style, over at Ript:
Awesome!