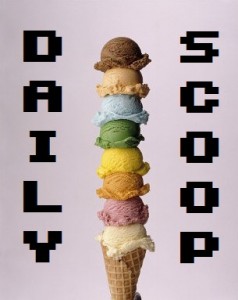 I'm entering the post-PAX East depression phase, where I realize just how far the next one really is. Well, I mean, there's always PAX AUS, but do you have any idea how much money it costs to get to Australia? I'll give you a hint: it's a freaking lot of money.
So what's going on when it comes to deals? Well, I'm glad you asked. Amazon has some Easter Deals going on, including Lalaloopsy Carnival of Friends for $14.99, Moshi Monsters Moshlings Theme Park for $19.99, and The Trash Pack for $9.99. There's also a Disney sale, including Brave for $14.99 on PS3, Wii, and Xbox 360, Epic Mickey 2: The Power of Two for $17 on the Wii and $19.99 on PS3 or Xbox 360. They've also got deals on Skylanders, Legos, and Sims, all on their video games deals page. Scoop 'em up!
And now for some t-shirts!
A shirt that is sorely tempting me right now is "Crazy Ivan" at Ript: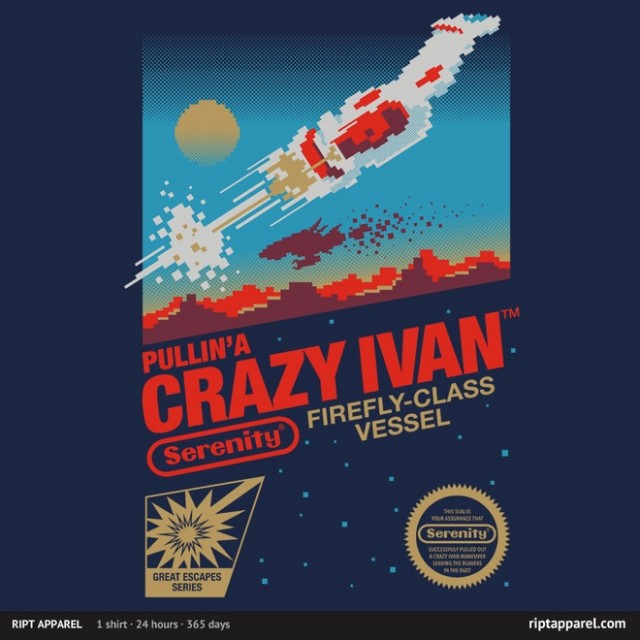 There are two good ones up at Shirt Punch! First is "Super Dino Rider:"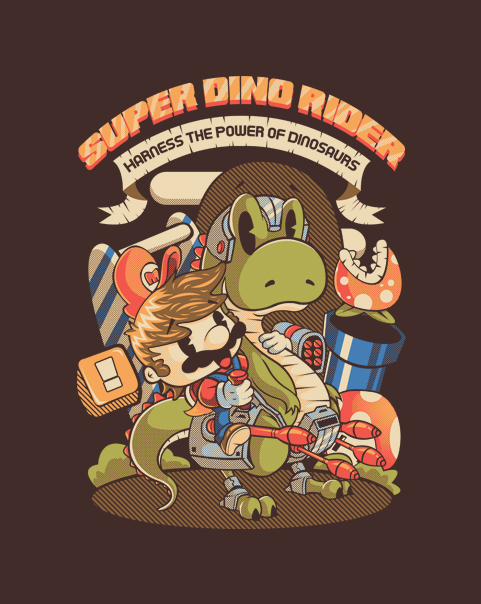 The other is called "Greetings from Zebes:"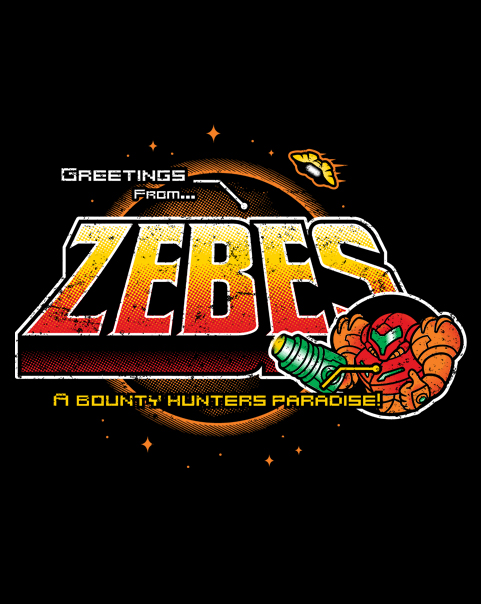 And finally, there's "Throne Fighter" over at The Yetee: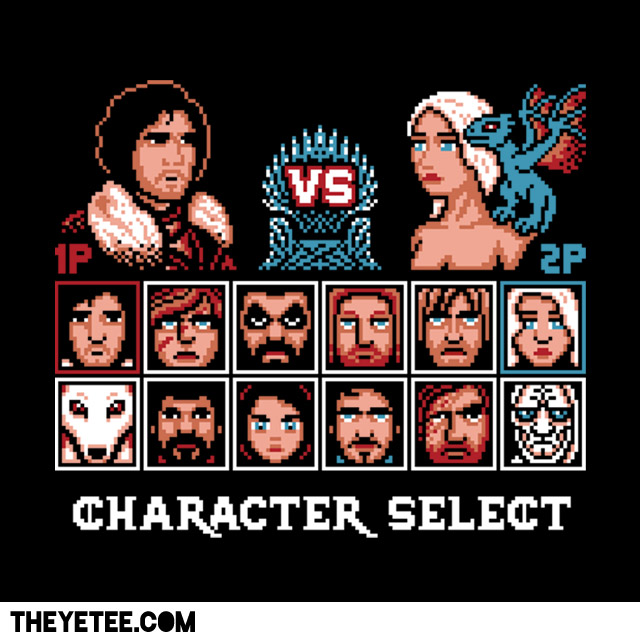 Too much awesome!