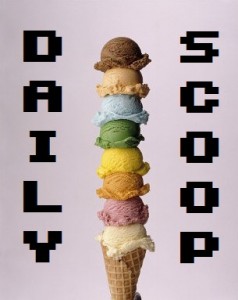 March comes in like a lion and goes out like a lamb and all that jazz, or so the saying goes. Right now, temperatures are pretty mild, and it's even making me consider opening my windows when I get home. But I feel like it's a trap! Either way, it doesn't matter, because it's Friday. Woo!
No good deals going on today, which is a good thing. I mean, we just got back from PAX East, and there's so much great stuff coming out that I don't even want to look at deals for old games (even if Dishonored is only $29.99 on Amazon right now). I will not give in! I'm still working on Dead Space 3, and Ni No Kuni: Wrath of the White Witch, and I haven't even opened BioShock: Infinite yet. Cut me a break, people! My backlog right now is all brand new games.
…I could have worse problems.
Anyway, what I do have is some great new t-shirts for you to check out. Buy 'em all!
"Tri Prime" at Ript is pretty awesome: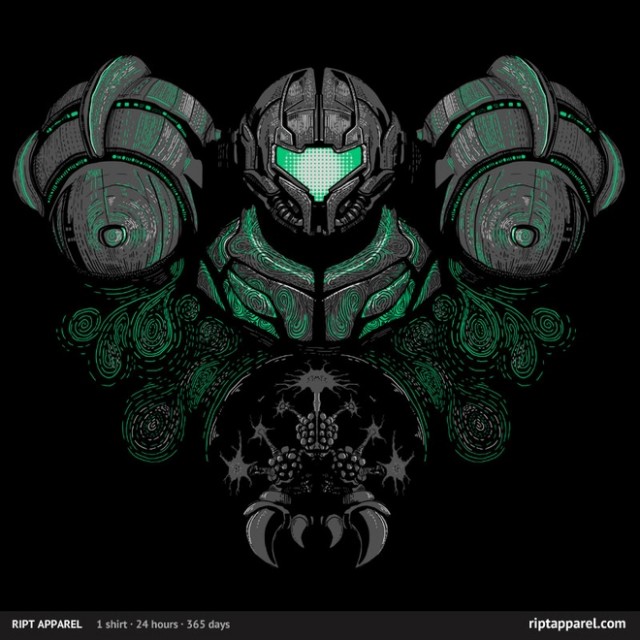 Shirt Punch has two great shirts up today. The first is "Aiur:"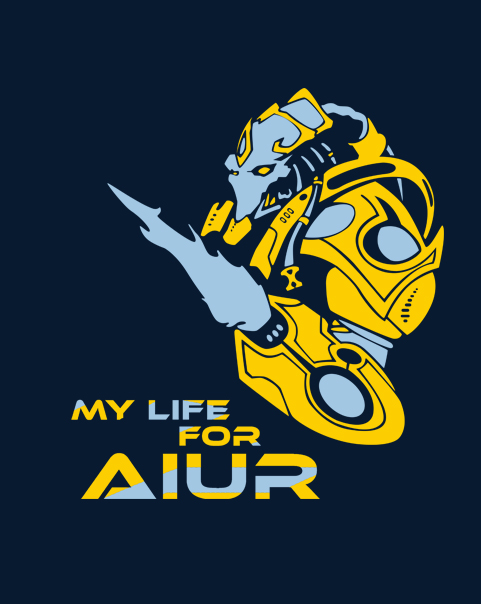 And the second is "And So the Legend Goes:"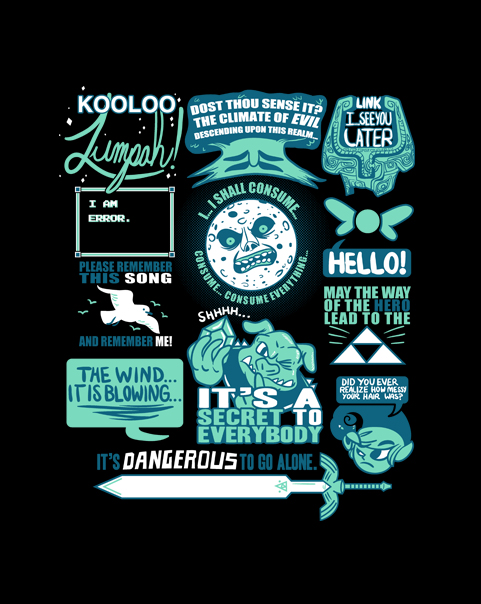 "Xenomon Evolution" at Shirt Punch TV is amazing: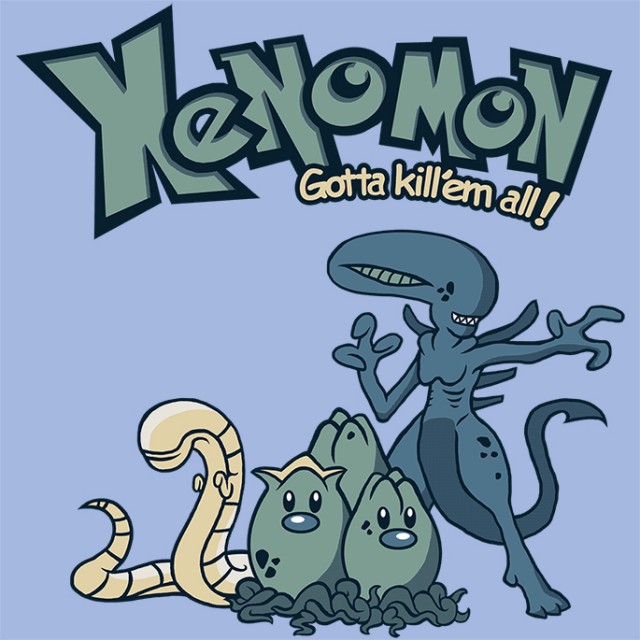 "Los Plomeros Hermanos" at The Yetee is a great mashup: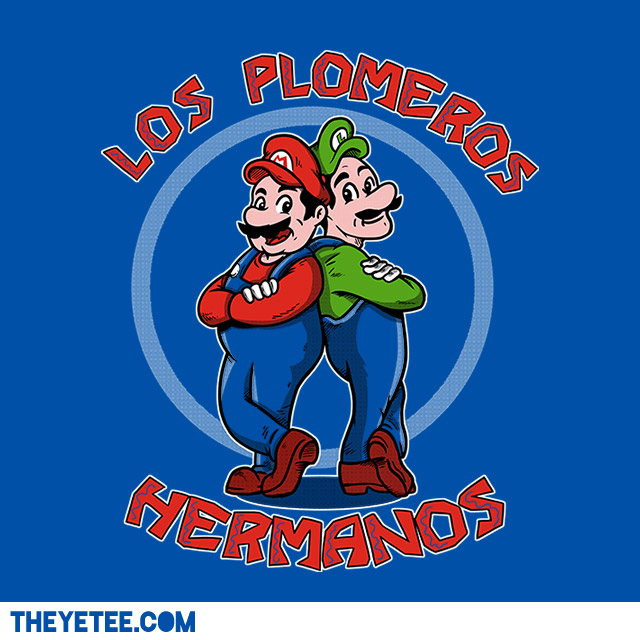 And finally, Tee Turtle has an adorable new shirt called "Trainer of Dragons:"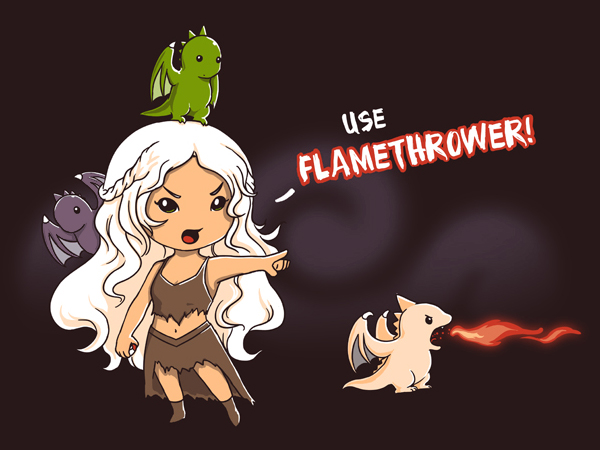 Whew. That's a lot of great shirts!