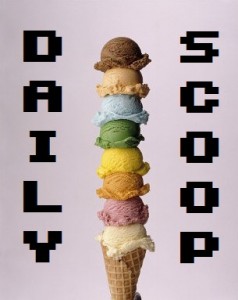 I just got my Ni No Kuni-themed t-shirt in the mail last night! It's proper tidy, mun. I decided against getting the other two that were up, although I really wanted them! Just like I still want that Ombre Noire shirt. Must… resist… purchasing… !
I didn't see any deals today, though I will say that Gamer Deals posted their Deals in a Nutshell for March, and on it, it says that Amazon is giving a $30 bonus credit if you pre-order BioShock: Infinite. So far, I haven't been able to find that deal on Amazon's site, and I've contacted Gamer Deals for more info, but I haven't heard anything back. If that deal is extended to the Premium Edition, I am all over that.
As always, some more good t-shirts to tempt you:
First up is "COMPOSE!" over at Shirt.woot: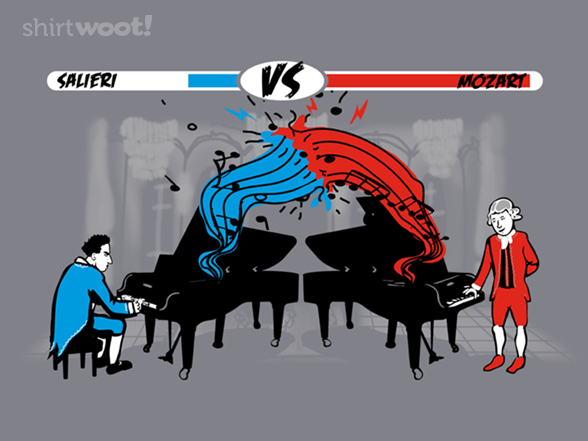 The other three shirts are ALL Dr. Who/game shirts! First up is "Game of Time" at Tee Fury: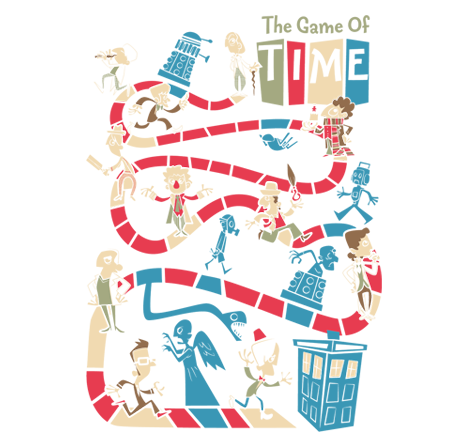 The second one is "Amelia's Long Wait" at Nowhere Bad: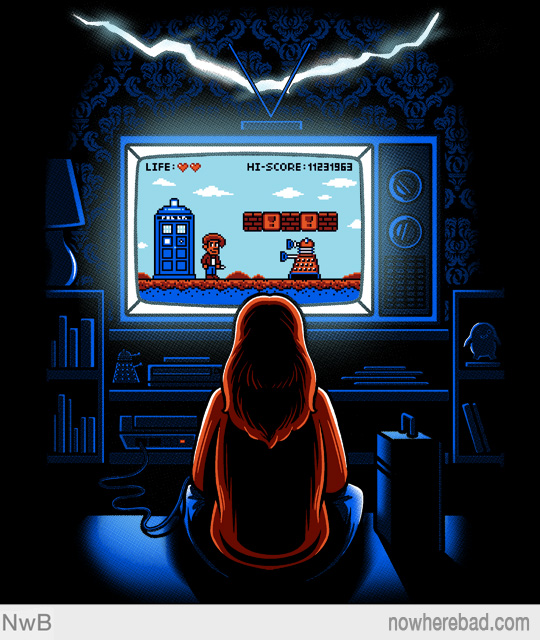 And finally, Tee Raiders has "2 Hearts:"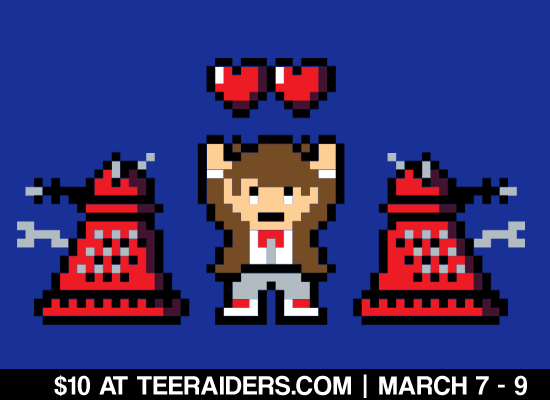 Scoop 'em up, you kooky Whovians!