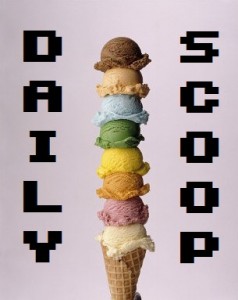 It's true, Internet – today is my birthday! And it falls on a Friday, which is pretty much the best day to have a birthday ever. And it's Ralph "The Father of Video Games" Baer's birthday too!
I'm spending the evening with some friends at a going away party for a pal who is headed out on a road trip to GDC. Then tomorrow I hope to see Nullsleep, but there's a big board game night event as well, so I have to decide! Too many wonderful choices. Not a complaint!
So what's happening on my birthday? Not a darn thing. No video game deals. And I've decided I'm not going to buy any of those games in my cart until I beat at least one more. I spent last night with Dead Space 3, trying to give it another chance, but I snuck in some Fire Emblem: Awakening when Isaac wasn't looking. I know, I know, I live on the edge!
My birthday also brings good t-shirts! Though I'll admit it, I don't want to buy any. Good or bad? You decide!
Tee Fury has a good repeat called "Legend of Jedi:"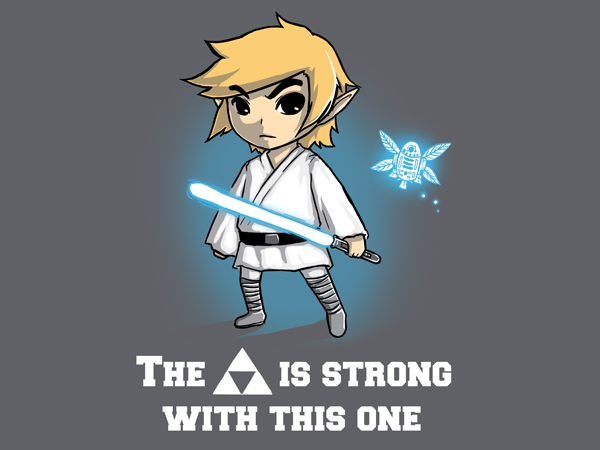 "Superwonderland" at Qwertee is another repeat, though this is one I really want to buy!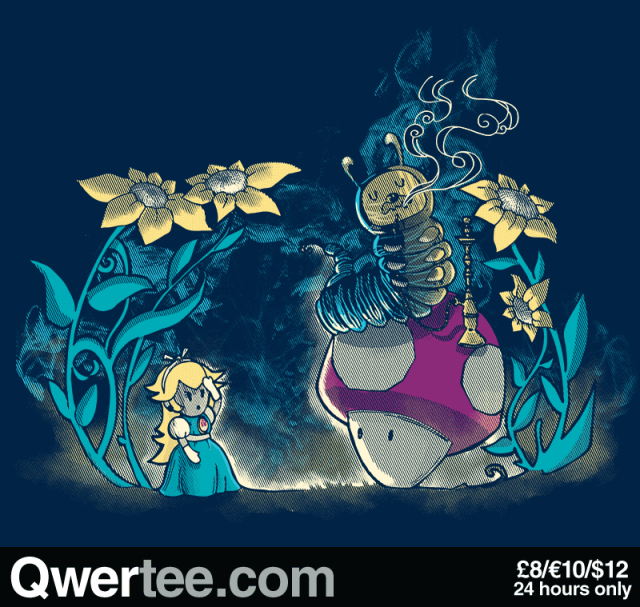 "Vitruvian Cyborg" at Shirt Punch is pretty rad: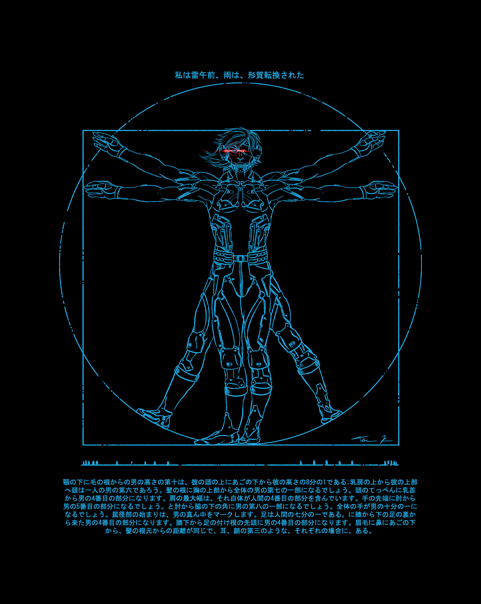 And I love the newest one up at Tee Turtle, "Alarm Clock:"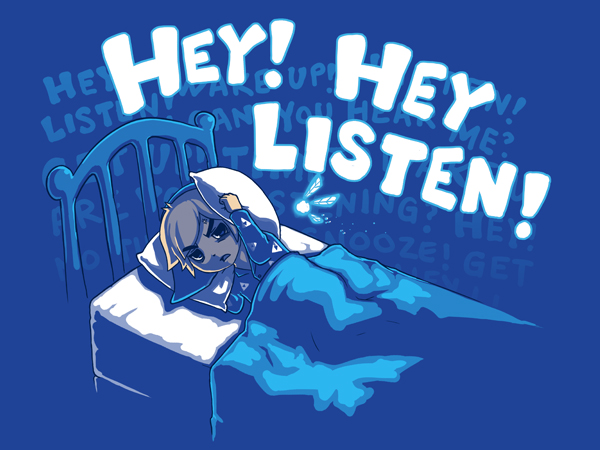 Stupid Navi!