Minecraft might come to PlayStation platforms, Wii U release unlikely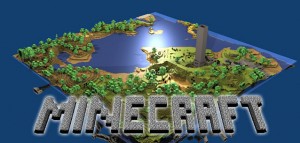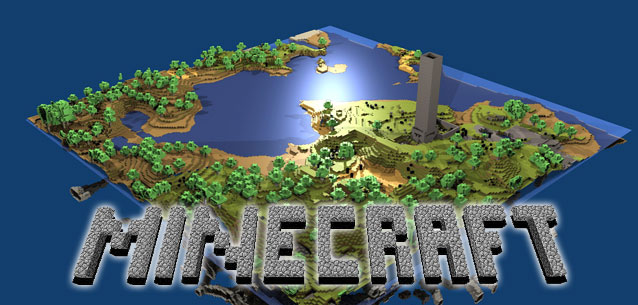 Mojang may bring Minecraft to one or more PlayStation platforms after their exclusive agreement with Microsoft is complete, according to Lead Designer Jens Bergensten.
Speaking to iGamer, Bergensten said, "Microsoft has an exclusivity deal for consoles. When it runs out we'll consider Minecraft for PlayStation, but Wii U is very unlikely."
Obviously, any deal between Mojang and Sony is still in the early stages, so exactly which platform Minecraft might come to (PS3, PS4, Vita) is still up in the air.
Bergensten was later contacted by Polygon and clarified the company's position on a Wii U port, saying, "First of all, no doors are closed, but the reason I said that was that during the last couple of months we've been discussing the future of the console version of Minecraft, Wii U has barely been mentioned."
It's Dangerous To Go Alone! Read This.
A Commenter Is You!