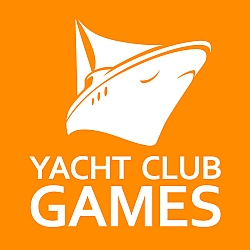 WayForward is responsible for some of this generation's most retro-tastic games including Double Dragon: Neon, BloodRayne: Betrayal, A Boy and His Blob, and Contra 4. But as WayForward moves forward with a Mighty Switch Force sequel, a large part of the team has sidestepped into a new studio, Yacht Club Games.
Sean Velasco, the former Director at WayForward (and voice of Skullmageddon in Double Dragon: Neon), will captain this new venture with an additional crew of developers marooned from his former studio.
Velasco wants to continue WayForward's retro tradition at Yacht Club, saying, "Our serious and solemn goal is to make really awesome games that fuse modern and retro game philosophies."
Velasco continued, "We want to create fun and challenging gameplay with concise and polished mechanics. We want to both tug at your heartstrings and delight you with levity and charm. We want to make games that you play together with friends and family."
Yacht Club plans to announce their first project in the next few days, and they'll be attending this year's PAX East (March 22-24) to greet the public.