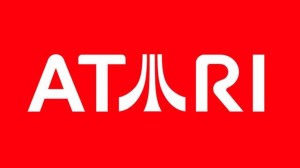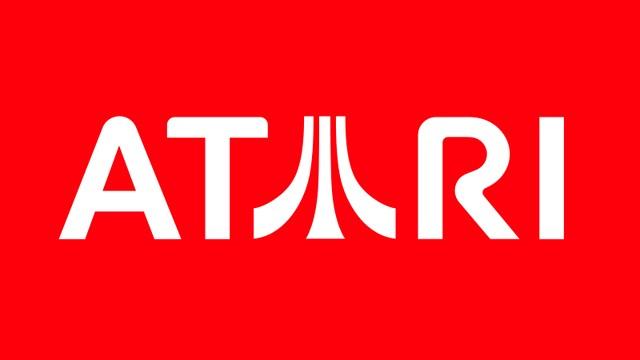 The Lyon-based, Atari-owned studio Eden Games has been shut down. The developer behind Alone in the Dark and the Test Drive: Unlimited series had been placed into liquidation at the start of the year according to a report from Eurogamer.
In May of last year, rumors were filtering through that the studio had closed. Then, Atari made a statement saying that they wanted to "make it clear that the studio has not closed and that we will continue to support the console and PC games of Eden Games." A number of Eden Games employees were let go two years ago, causing the remaining staff members to temporarily go on strike. A new developer, Blossom Minds, emerged from this strike.
The last title developed by Eden Games was 2011's Test Drive Unlimited 2.