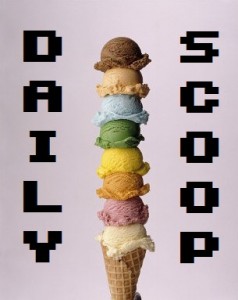 I went to MEPACon this weekend and played a buttload of Dungeons and Dragons! It was a good time, but I'm glad to be back to regular life, regular food, and regular sleep. Not that I didn't appreciate three solid days of role playing, but after a while, everybody needs some sleep, am I right?
I'm super excited about the release of Pandora's Tower today! I hope I can make some decent progress in Dead Space 3 before the Wii game takes over my entire life. And everyone keeps telling me to get Defiance and Injustice: Gods Among Us. Aieeee!
If you're looking for some good deals, Amazon has Asura's Wrath on sale for $17.64, which is 65% off the retail price. Scoop it up!
If you're looking for t-shirts, you won't be disappointed!
Shirt.woot has their "Mentions of Honor" available for a while, including The Catchers: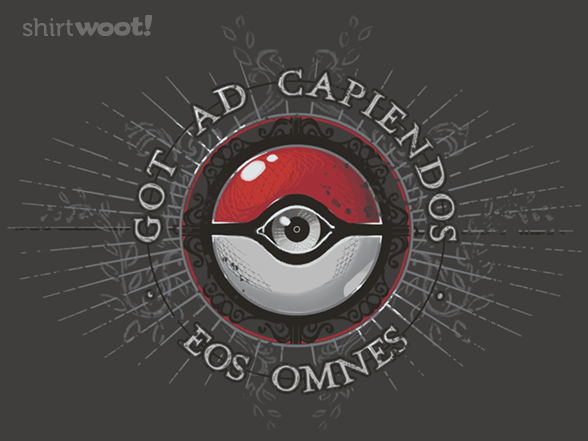 And Inspired by Katamari Damacy: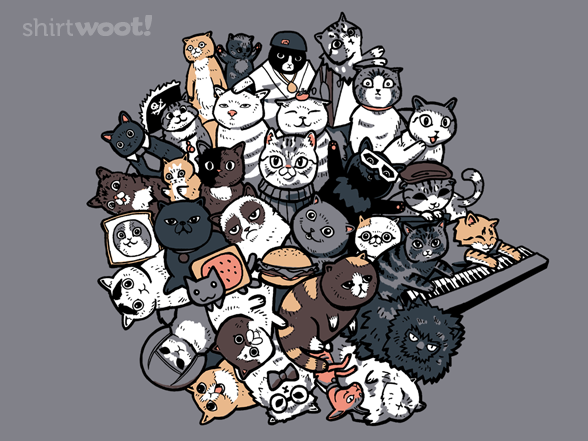 "Cross The Streams? Y/N" at Ript will make Ghostbusters fans happy: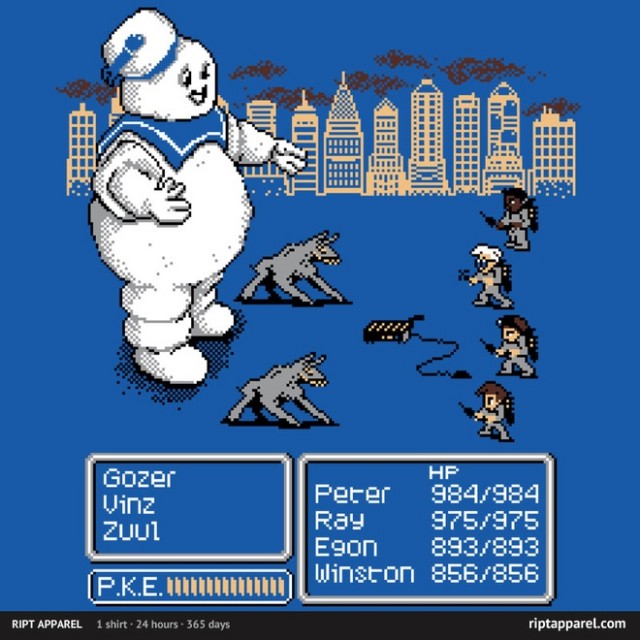 There are also two good Pokemon shirts today as well. The Yetee has "Faint Attacks:"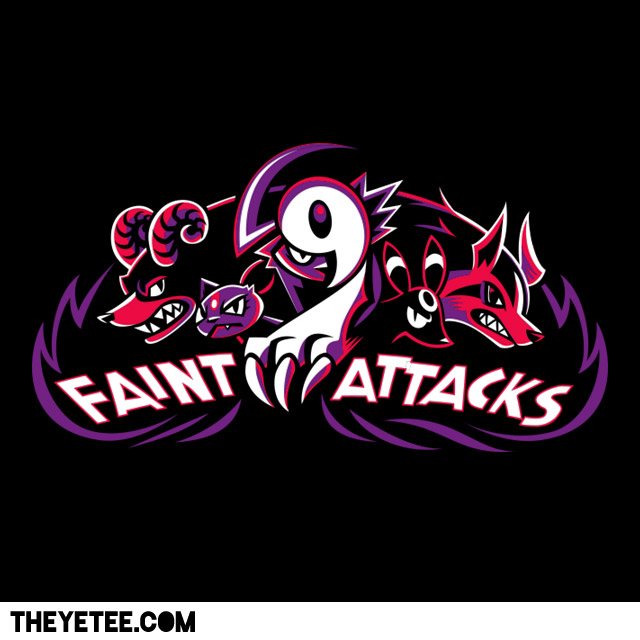 While Limiteed has "Nostalgia:"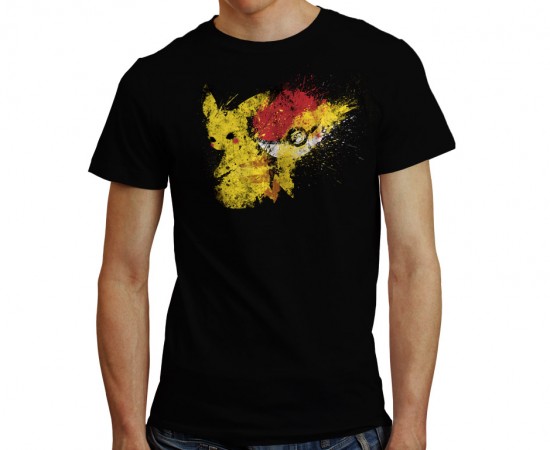 I know a few people who would like "Space Fox" at Graphic Lab: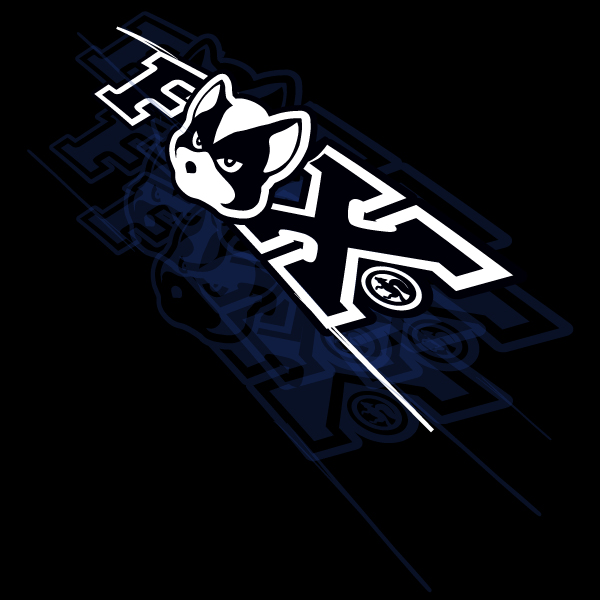 And finally, "The Miraculous Heart Container" at Tee Raiders is a repeat of a great shirt: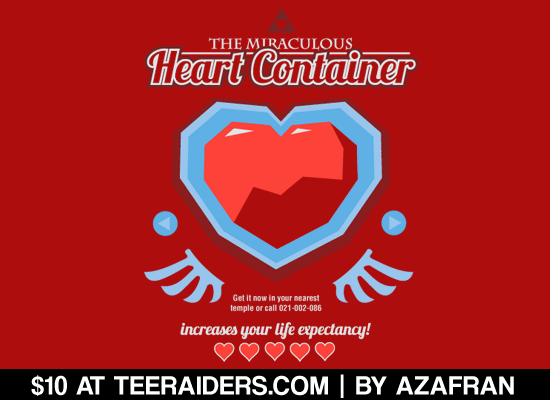 There are so many good ones I can't decide!