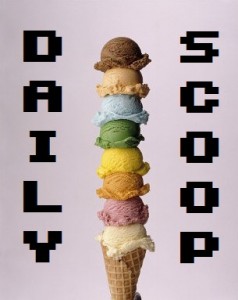 Well, Nintendo fans are certainly happy today! Earthbound is coming to the Wii U, A Link to the Past is getting a sequel, and lots of other great stuff is happening. I guess this means I need to get a Wii U, huh!
Amazon has some fresh digital deals up. Continent of the Ninth Seal and Pet Pack – The Troobles: Second Life are free, American Pickers is $4.99, and Scribblenauts Unlimited is $8.99. Scoop 'em up!
There are two great t-shirts available today!
Another Fine Tee has this super neat Borderlands-inspired shirt called "Vault Hunters:"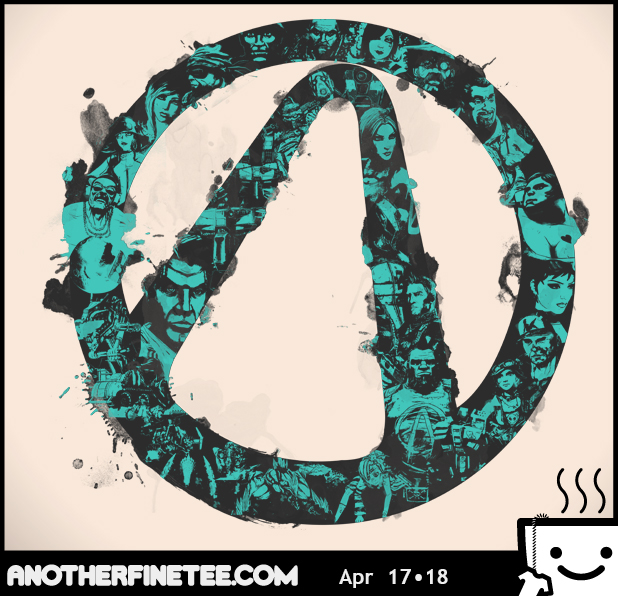 And "In Case of Zombies" at Shirt.woot made me laugh: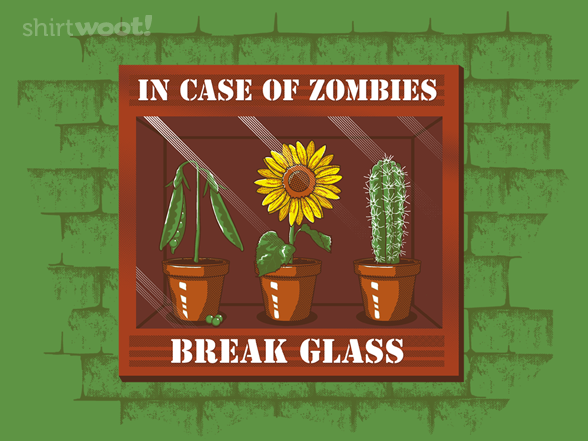 I would wear that!