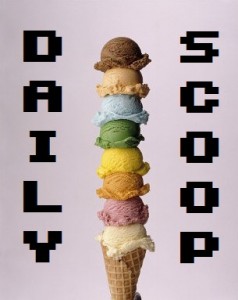 Well, at least, that's what this Amazon.co.uk page is telling me. You mean I can make my very own Portal cake? I am envisioning all kinds of hilarious birthday party ideas right now!
Sadly, there are no good deals up today. Oh, but, you CAN pre-order Monaco over at Steam right now at a discount. You should definitely scoop that up!
There are a few good t-shirts, though, so you should hit the jump and check those out!
Tee Fury has the neat "Fellowship of The Fantasy:"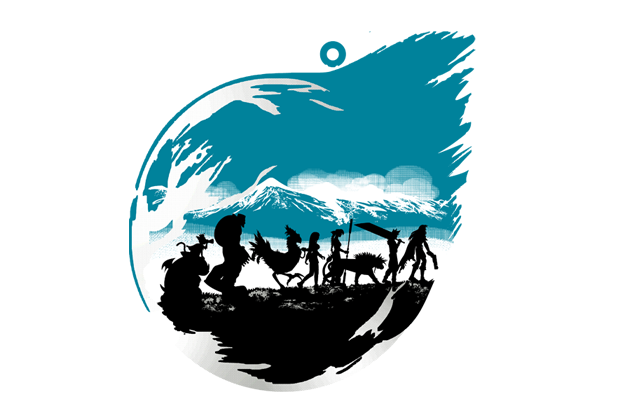 "Triforce Art" at Ript is pretty cool: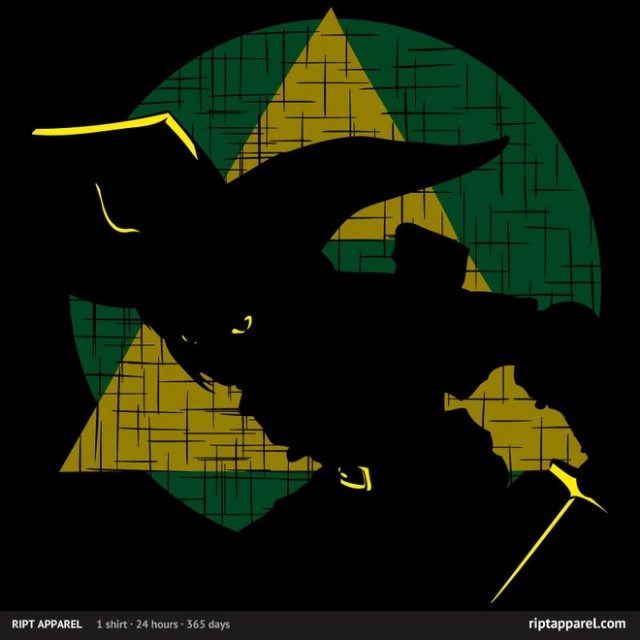 Shirt Punch brings you "Greetings from Raccoon City:"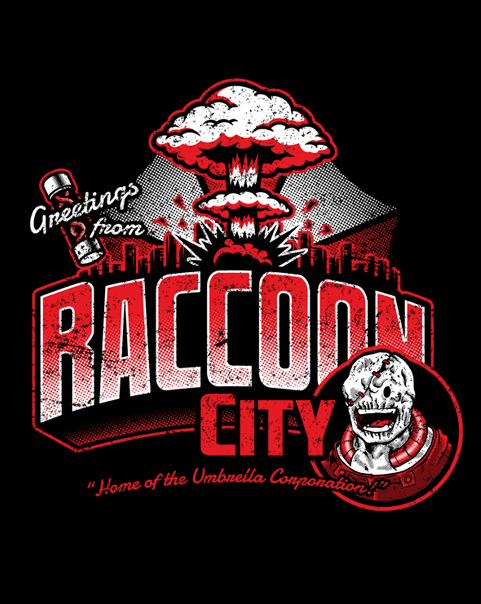 My personal favorite shirt today is "Would You Kindly" at Epic Embrace: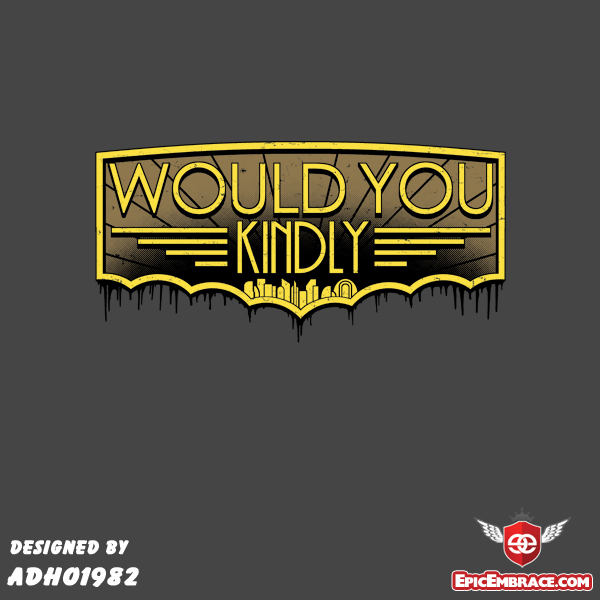 I like it better on grey, though, for sure!