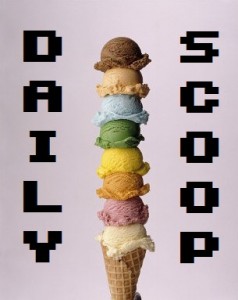 Well, we survived April Fool's Day! And without a scratch. I spent the evening playing more BioShock Infinite and then headed to my boyfriend Anthony's to hang out and watch "Futurama." It's an exciting life I lead, for certain.
No deals today! Sorry, folks. But that doesn't mean there aren't any sweet t-shirts! Because there are!
There's a "Twofury" happening over at Tee Fury today, starting with "Mario Kombat II:"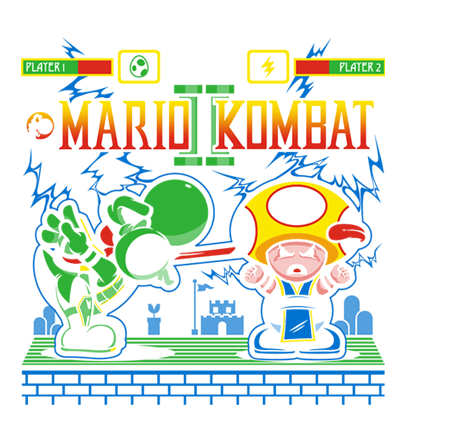 The second one is "Vintage Link," and it's pretty cute: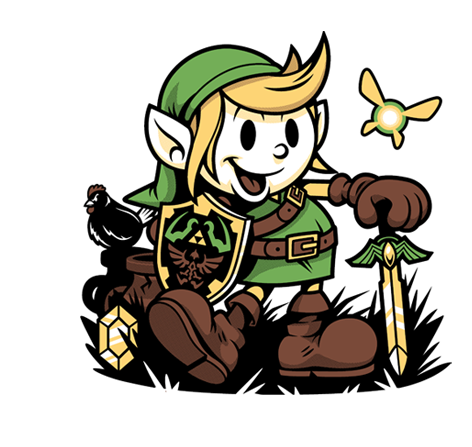 "Probrewbly Bad" at Qwertee is amazing: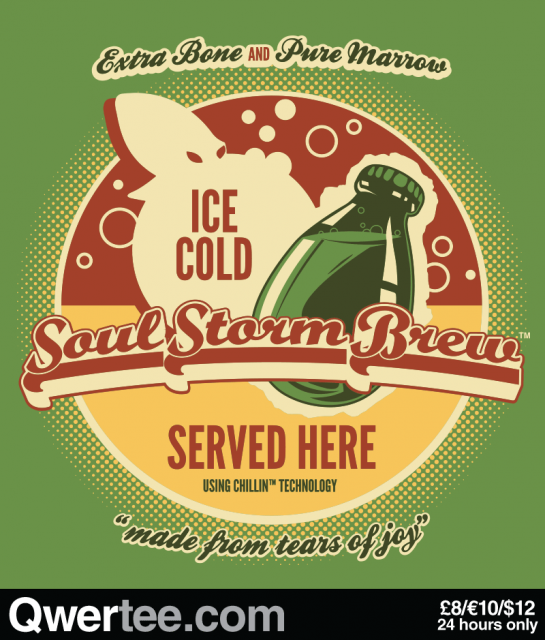 And That Daily Deal has "Get a Life" for $5.99: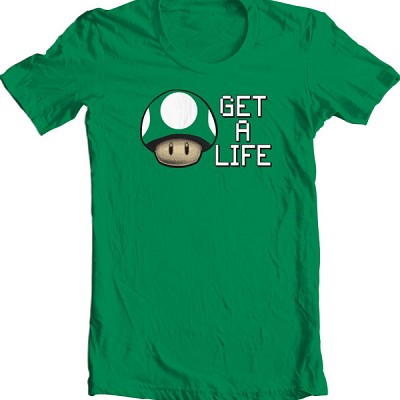 Not bad!