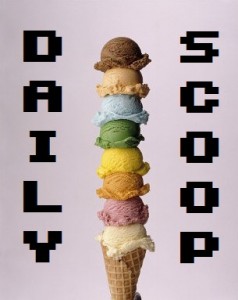 Another week, another exciting event! This week, it's the East Coast Game Conference in North Carolina. I'll be back on Friday! But until then, you'll just have to find your own deals, sadly. Wait! Please don't be too sad!
If you've been waiting patiently for Dishonored to go one sale, I've got good news – you can get it right now on Amazon for $19.99. If I didn't have a giant pile of games sitting next to my television right now, as well as a big pile of stuff to move into my new apartment, I would have bought it already! Once I'm all moved in, I might splurge on a few new games. We'll just have to see…
Got some great t-shirts for you today! Hit the jump for the awesomeness.
Check out the sweet "Danger! High Voltage" at Other Tees… and try not to get that Electric Six song stuck in your head: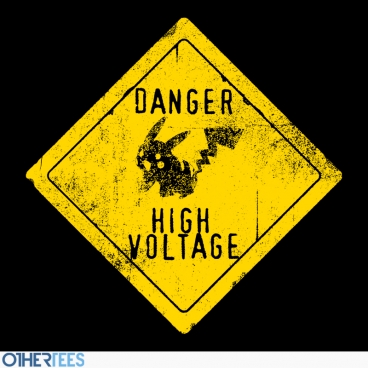 Gimmick Tees has "Hyrule Rorschach" for sale all week: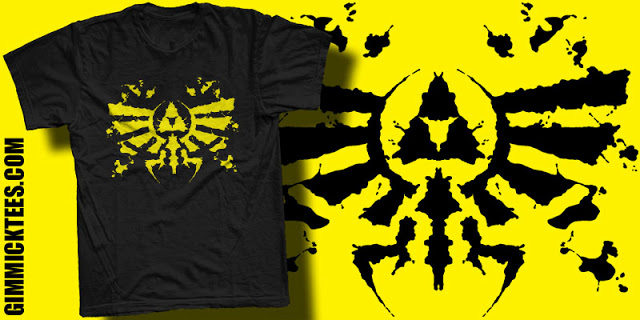 "Pallet Town Varsity" at Limiteed is another Pokemon shirt to satiate your need: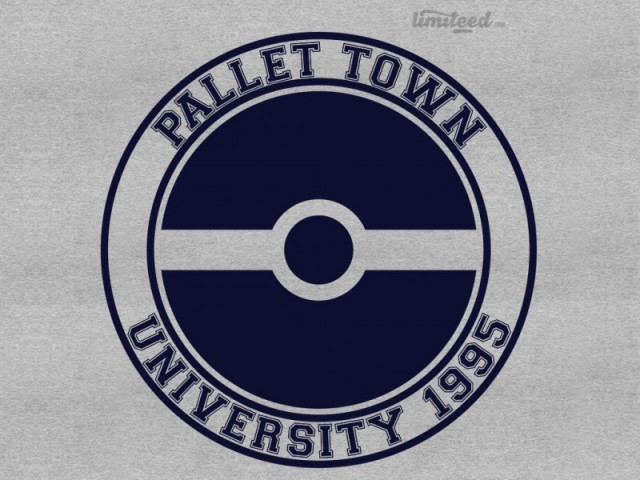 And finally, "Songbird" is the sweet repeat of the day at Tee Raiders: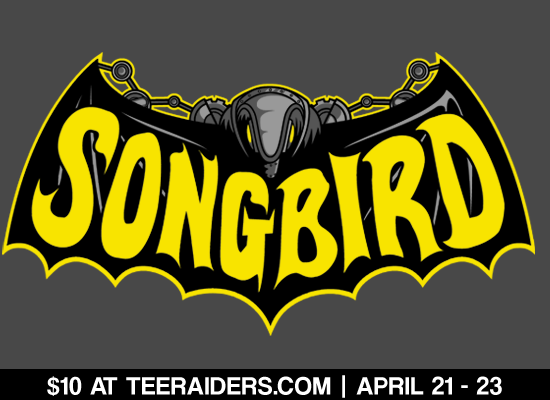 Maybe I'll remember to buy it this time!