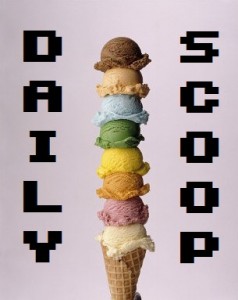 I have returned from the East Coast Game Conference, which was a great time! I met some amazing people, attended some informative talks, and got to check out a new city – Raleigh, North Carolina. The conference opened my eyes to a lot of great things happening in the video game industry, and made me realize more than ever how grateful I am to be a part of it!
But I know why you're really here… it's for deals and t-shirts. So I will let you in on a little deals secret! Amazon is having a sale on some great games, including half off Assassin's Creed III and Dishonored, both marked down to $29.99. You can also save $20 on Gears of War: Judgment, which is just $39.99. Oh, and don't forget – Monaco is out! So go buy it :)
And now, a plethora of awesome t-shirts, including one made by a friend of mine!
First up is a shameless plug – my friend Travis made this awesome shirt, "Sam's Bounty Hut," over at Tee Raiders!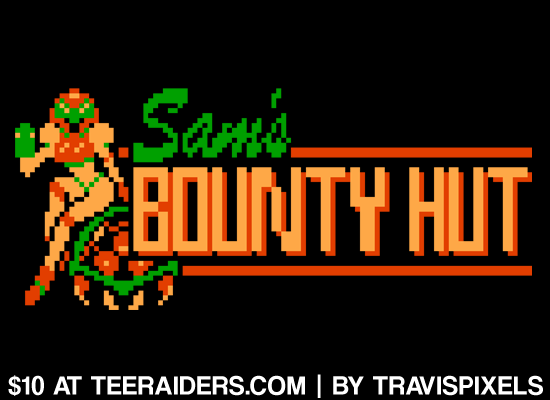 Shirt Punch has the painfully cute "Maneki-Pika" which I really want: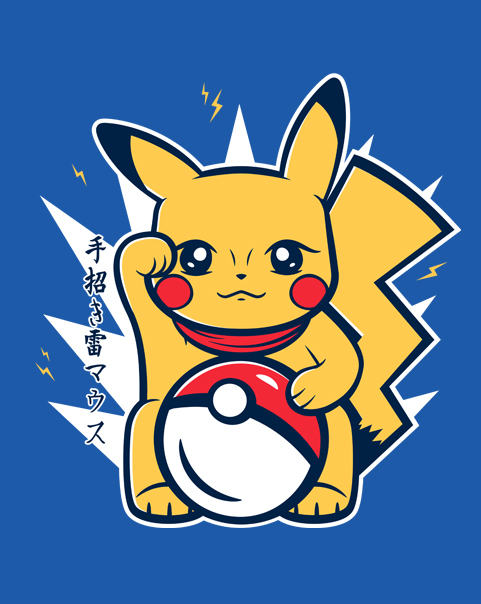 Limiteed also has an amazing Pikachu shirt, this one called "Pikaterasu Okachu:"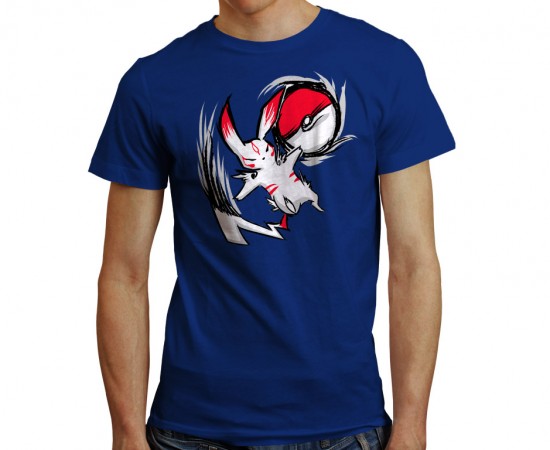 Yet another epic Ni No Kuni shirt, "Another World," is up for sale at The Yetee: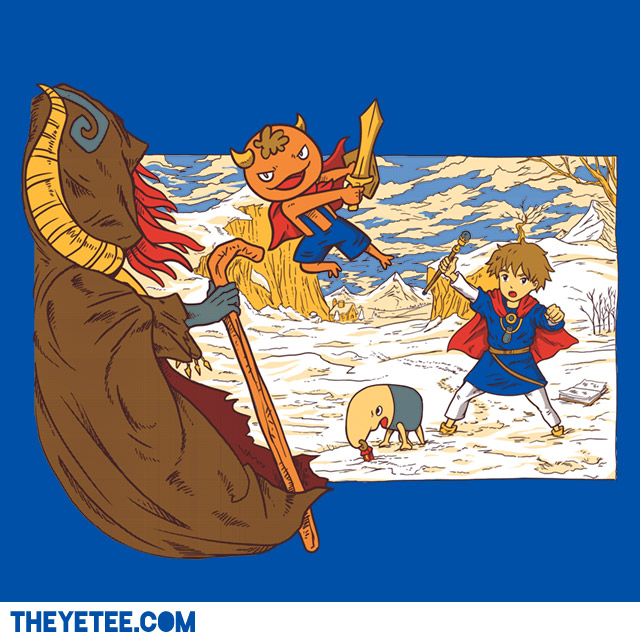 More than a few geeks are going to like "Dragonmon" at Shirt Punch TV: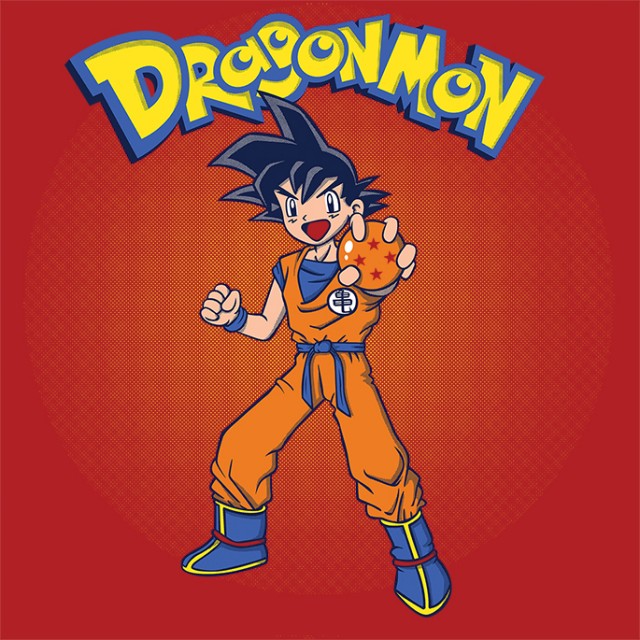 And last but certainly not least is Ryan Littlefield's favorite one of the day, "Banjo-Kazooie: Treasure Hunters" at Unamee: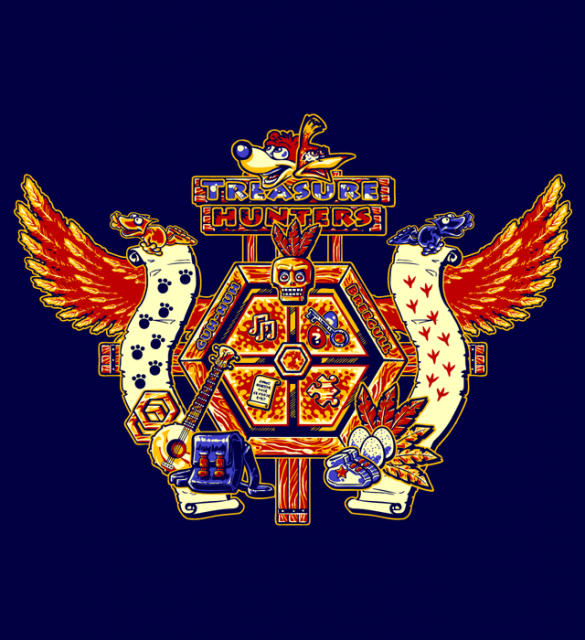 What a great group of shirts today!