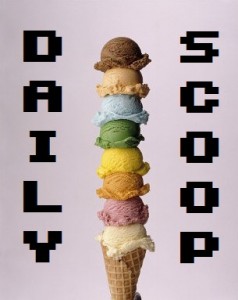 GameLoop Philly is less than three weeks away (yikes!) and I couldn't be more excited for it! The deadline to get a t-shirt (designed by none other than Ray Merkler himself) is tomorrow, so be sure to pick up a ticket. It's sure to be a good time!
There are lots of deals going on today over at Amazon. Battlefield 3 is $19.99, and Assassin's Creed III and Persona 4 Arena are $29.99. There are also a bunch of games dropped down to $39.99 this week: Army of TWO The Devil's Cartel, Crysis 3, Dead Space 3, and SimCity – Limited Edition. Oh, and Tomb Raider is $38.35. Scoop 'em up!
There are a few good shirts up for sale today as well…
"Sushikarp" at The Yetee made me laugh: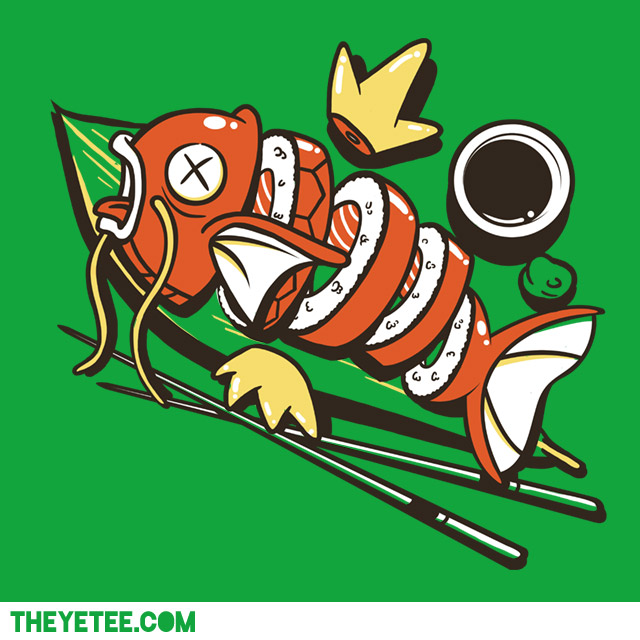 Gimmick Tees has "Mega-Bucks" all week: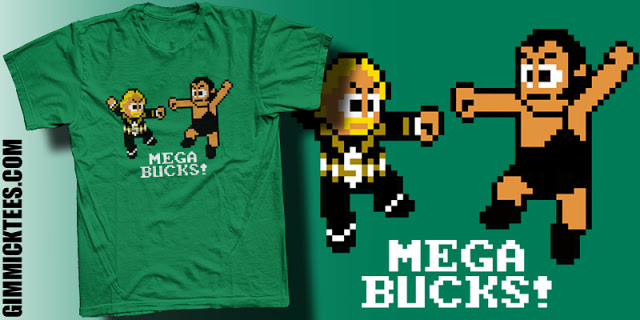 And finally, there's another Pokemon shirt – "NPA – Fuchsia City Poison" is at Shirt Punch TV: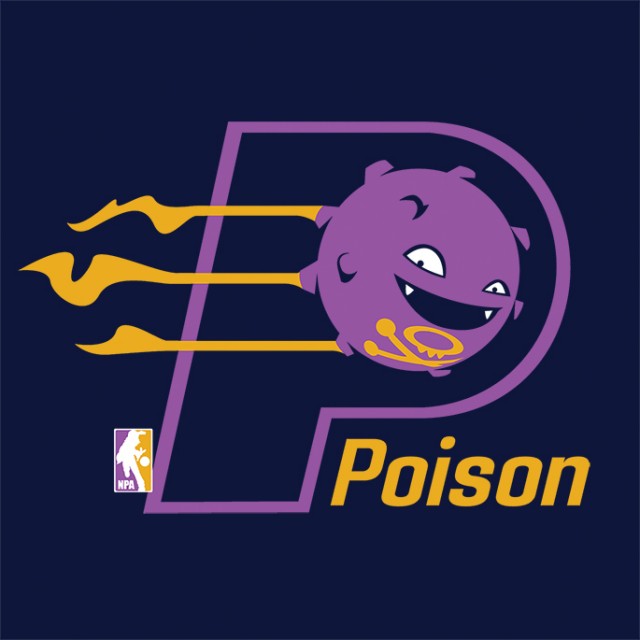 Woo!