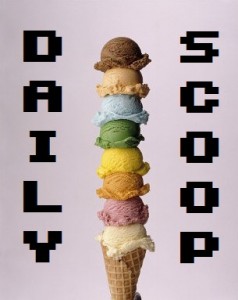 Last night was board game night at our local game store, and we ended up playing Super Dungeon Explorer with some friends. Our friend Josh had picked up the latest expansion at PAX East, and we were all eager to try it out. The new characters are amazing, especially the one based around Simon Belmont. I mean really, just look at these minis. Too cute!
Not too many deals going on today, but if you're really going to press me for something, I would have to say it would be the PS3 250GB Amazon Exclusive Family Entertainment Bundle. It includes PlayStation All-Stars Battle Royale, Ratchet & Clank, Ratchet & Clank: Going Commando, Ratchet & Clank: Up Your Arsenal, a controller, and a remote control.
It's currently marked down to $249.99 from $399.99, which is a great deal. Scoop it up! Got a few t-shirts as well:
I really want the adorable "I'm the Big Cheese" at Shirt.woot: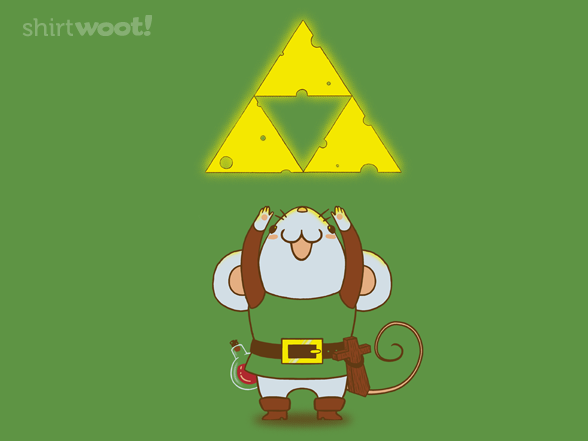 Ript has a cool design called "Bad Breaker!"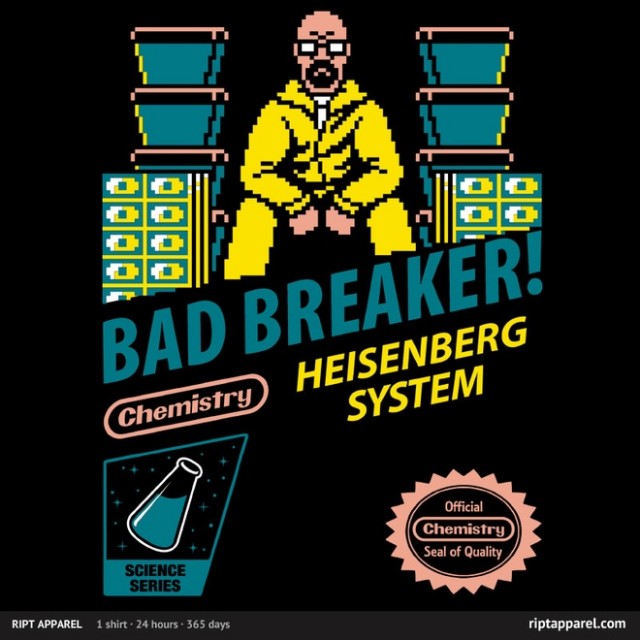 Finally, there are two great shirts over at The Yetee. They've got "Safari Zone:"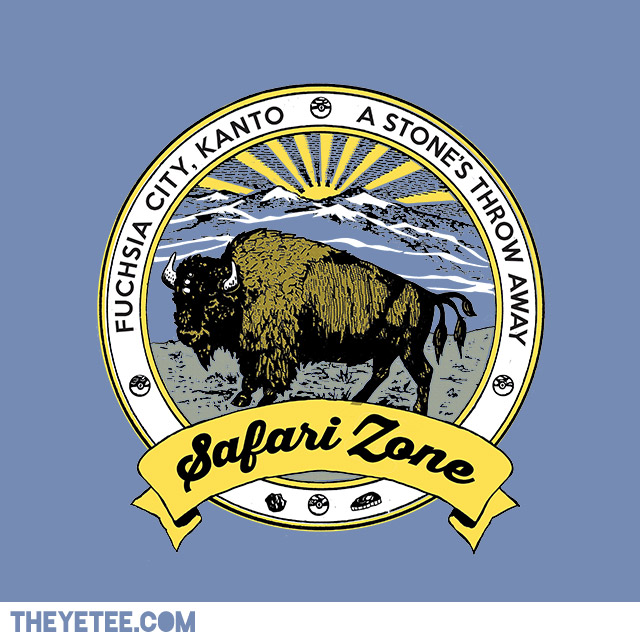 They also have "Viridian City Pest Control:"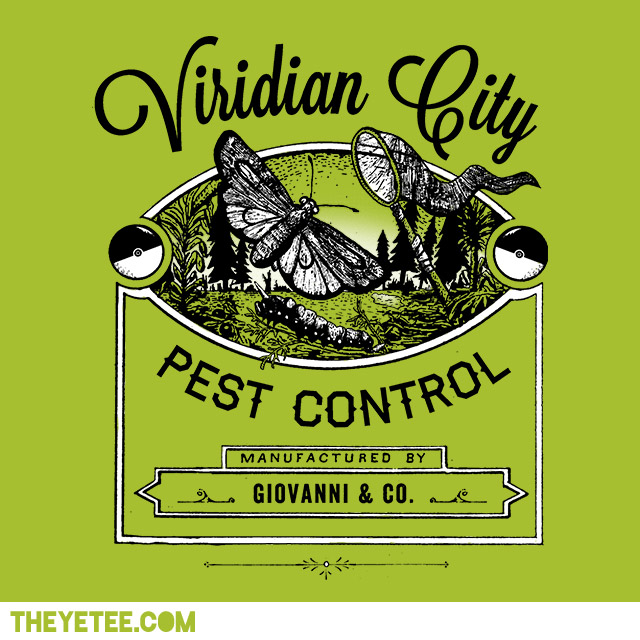 I love Pokemon shirts. Gotta catch 'em all!