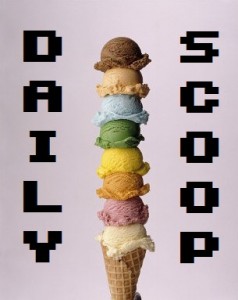 Well hello, friends! I apologize for my absence – I have been very busy lately. Not that it's gotten any less busy, but at least I can catch my breath! The good news is that I think Anthony and I have found the apartment we're going to be moving into. The bad news is that it means we're going to have to start the process of moving! I've been in my place for the last six years, so I am not looking forward to it. But I'm excited about having a new place with him! Woo!
Let's see, what are the deals going on today? Amazon's got Call of Duty: Black Ops II and Dead Space 3 on sale for $39.99 each. Dishonored is $29.99, the Forza Horizon Limited Edition is $49.41, and you can also get Tomb Raider on sale for $45.99 (or the Tomb Raider Survival/Collector's Edition for $75.99.
GameStop also has Dishonored on sale for $29.99, as well as the EVE Online Starter Pack – Amarr Bounty Hunter for $4.99, The Walking Dead Survival Instinct for $39.99, and the intense God of War: Ascension Legacy Bundle PS3 for $299.99. Scoop 'em up!
I've got a few t-shirts for you today as well!
Shirt Punch has two shirts up today. The first one is "Infinity:"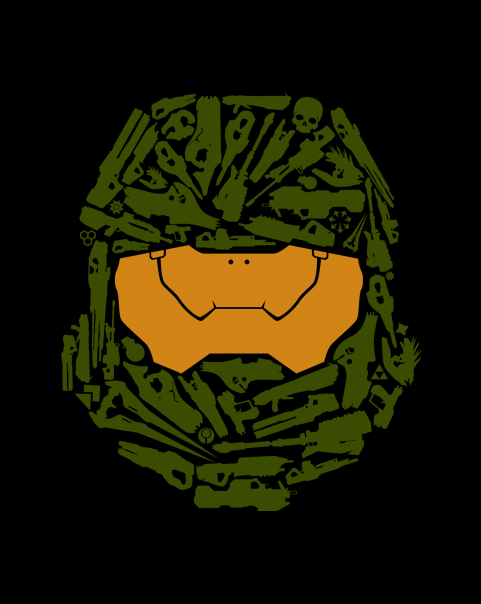 The second one is "Console Wars," which people will get a kick out of, I'm sure: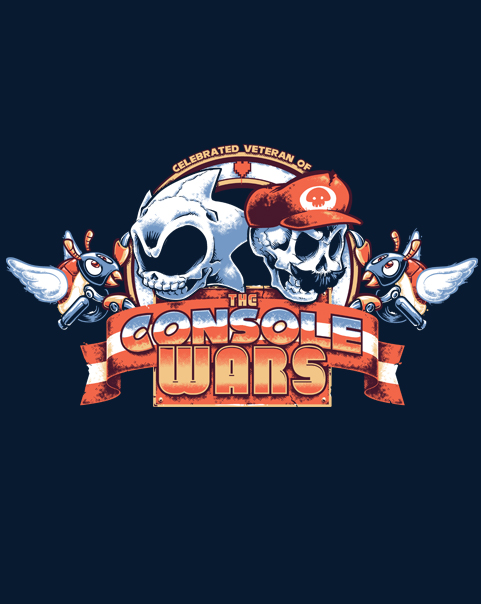 I'm sorely tempted by "Revenge Chef Anatomy" at The Yetee: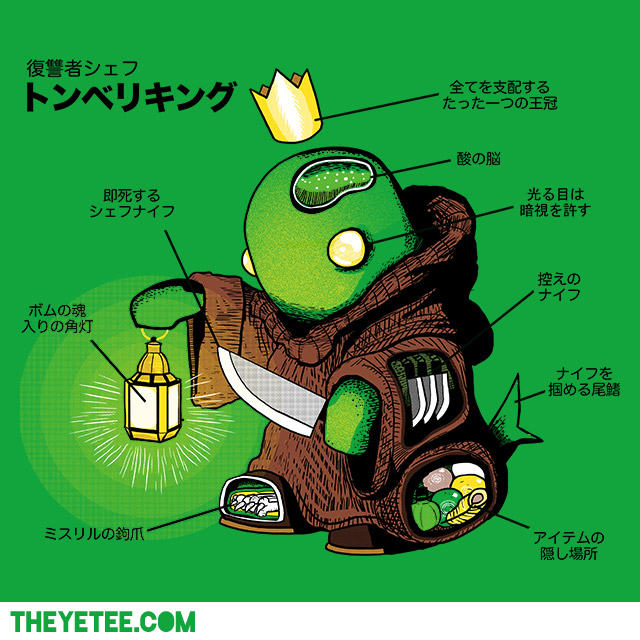 And finally, Gimmick Tees has two great game-related shirts. The first is "Mario Kart Blueprint:"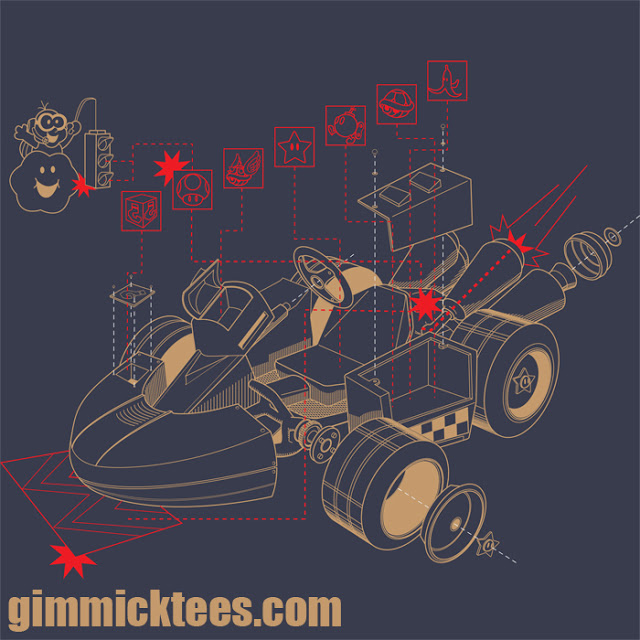 And the second one is called "Busting Makes Me Feel Full:"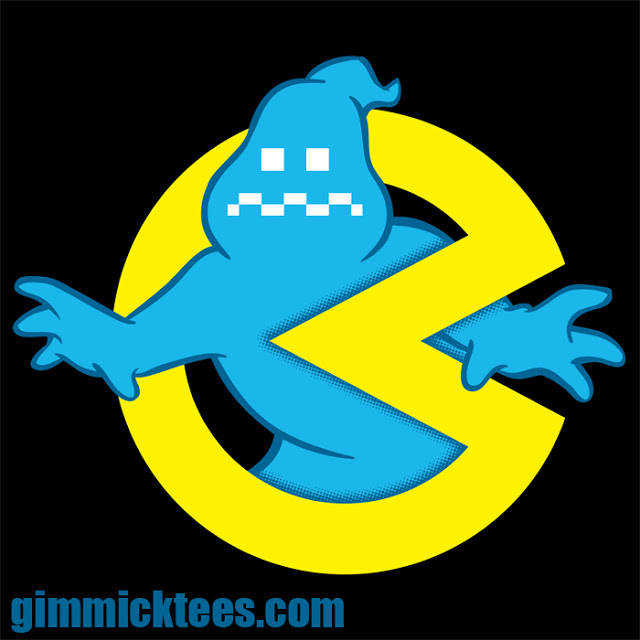 Too much awesome!