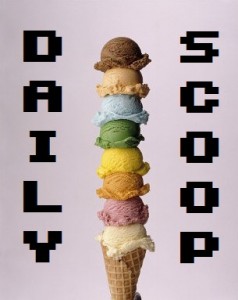 Tonight is the weekly board game night over at Redcap's Corner in Philadelphia, and we'll be there! We brought Sedition Wars: Battle for Alabaster, a great Kickstarted game, as well as the crazy fun game Bodger Mania. And there are tons and tons of games in their case, so there's plenty to play! Stop on by and hang out.
Not too many deals today, other than some of the discounted items over at Amazon in their Spring Outlet Deals. Battlefield 3 Premium Edition is $39.99, The Darkness II is $14.99, Madden NFL 13 is $31.87, and the PC version of Medal of Honor Warfighter is only $17.46. Oh, and if you buy Battlefield 3 and pre-order Battlefield 4, you save $25, so effectively Battlefield 3 is really $14.99 if you do that. So… tempting…
Check out today's t-shirts for sale!
"Platonic Love" at Shirt.woot is the first good one up today: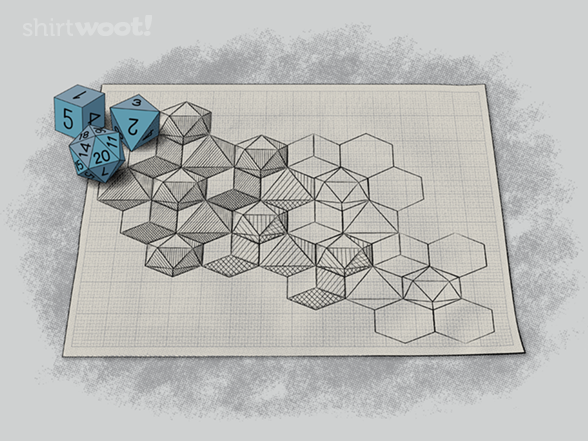 "Ombre Noire" is one we've seen before, but it's over at Qwertee this time: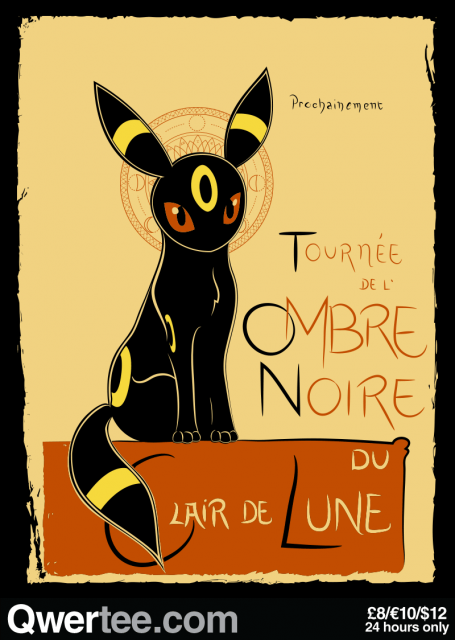 And I know more than a few people who will love "Master Bison" at The Yetee: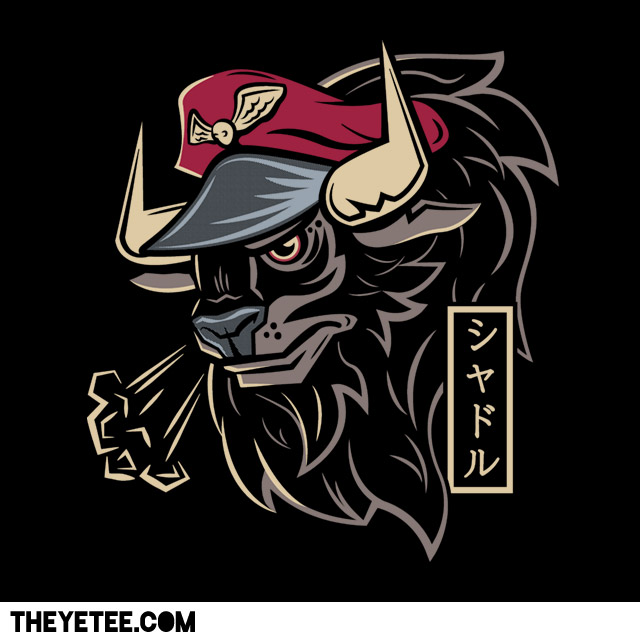 Which one are you going to buy?