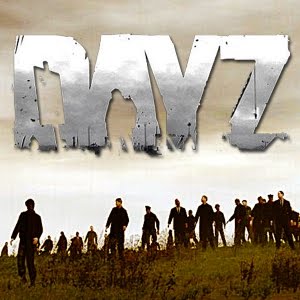 Last year, Dean Hall told the world that he wanted to bring the standalone version of his ArmA II mod, DayZ, to consoles. At the time, he said a console version would only be considered after a successful launch for the PC version. A month later, a Bohemia Interactive developer bolstered Hall's claim, saying "it would be stupid" not to bring the game to consoles.
Speaking to The Escapist today, Hall spoke again about a console port of DayZ, now stating it's "almost certain" to happen.
"Certainly I think if we don't, for want of a better word '[****] up,' the PC release then I would say a console port is almost certain," Hall revealed. "I know a lot of people get really hot and bothered about it. Like, I'm not a console gamer, I'm a PC gamer, but I don't think it necessarily has to hurt things."
As development on the console port has yet to begin, Hall doesn't know which platforms it'll end up on. But right now, the PS4 appears to be the frontrunner. "We've talked and met with Sony, and they're very – you know, they're obviously interested," he said.