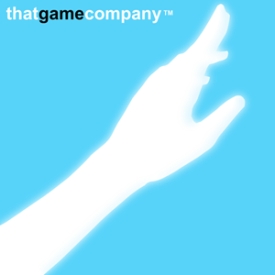 Asher Vollmer used to work for thatgamecompany. He joined the developer right out of college, but in the last few days he's decided to go independent (um… independent-er). But before he left, he revealed a few tidbits about the company's "New Game" in a farewell post on his tumblr page.
According to Vollmer, "New Game" is bigger than anything thatgamecompany has done before. He doesn't mean big as in a large game, though it is large enough that it'll likely be years before we get a chance to play it. But Vollmer thinks it'll be worth the wait, in a big way:
Obviously I can't divulge any details about it, but… It's going to be huge. And I don't mean it's going to be a long sprawling game, I mean it's going to be an IMPORTANT game. I genuinely believe it's going to change the industry in a really positive way.
You could argue that Journey changed the game industry in a positive way, so if anyone can back up this claim, it's thatgamecompany.