Project X Zone crosses over to America on June 25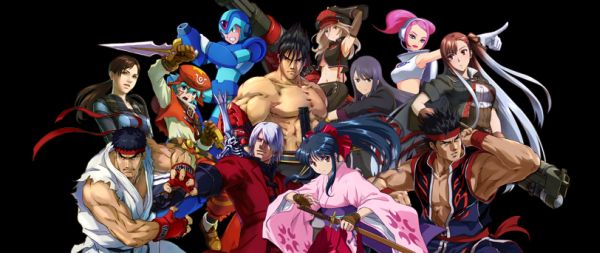 Namco Bandai has revealed, through the game's official website, that June 25 will be the official release date of the 3DS game Project X Zone.
Project X Zone (which was said to be a working title at the time of the game's announcement, but is apparently the game's final title) is a strategy RPG crossover developed by Monolith Soft that brings together characters from Namco Bandai's stable of games as well as those from Sega and Capcom. As you can see, this bizarre amalgam of a game will include appearances by Dante from Devil May Cry, Mega Man, Ulala from Space Channel 5, Ryu from Street Fighter, Jin Kazama from Tekken, and more than 45 others. In all, more than 200 Namco Bandai, Sega, or Capcom characters will make an appearance in the game.
That's a lot.
It's Dangerous To Go Alone! Read This.
A Commenter Is You!