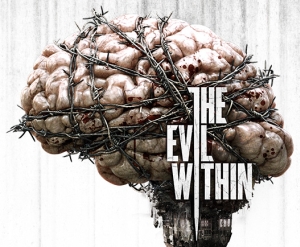 Shinji Mikami has a vision for his next game and it has nothing to do with cartoony superheroes or quirky brawlers or futuristic supersoldiers. Instead, it is a vision of pure, unrelenting terror. Mikami's next game is a survival horror game that will be known as The Evil Within. It'll be released for the PC, PS3, Xbox 360, and "next-generation consoles" sometime in 2014.
"We're incredibly proud to announce The Evil Within," said Mikami. "My team and I are committed to creating an exciting new franchise, providing fans the perfect blend of horror and action."
IGN will publish an exclusive preview of the game on Monday, but for now, take a look at the game's live-action announcement trailer. It is just dripping with surreal scenery and is something that only the father of the Resident Evil series could create. The Evil Within was previously codenamed "Zwei" (the German word for "two") and it's not hard to connect the two titles with the demonic child imagery throughout the trailer including the bloody "birth" of a woman with four arms.
Now, if you'll excuse me, I have to turn on all the lights in my house (and yes, I realize it's daytime).