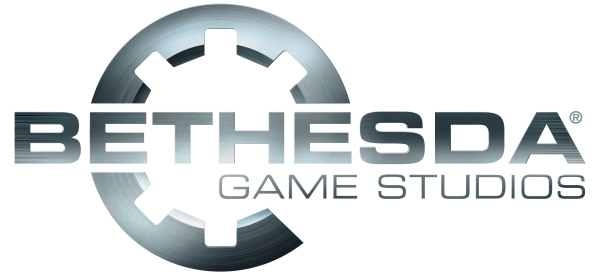 Bethesda has dropped another bizarre video onto Vine (which you can find after the break) with the promise of more information to come tomorrow on IGN. But IGN plays by their own rules and let the cat out of the bag early, revealing that the mystery game is actually Shinji Mikami's Zwei.
According to IGN, they will reveal the official title of Tango Gameworks' first game, as well as a teaser trailer for the title, at 8 AM (Eastern Time).
As the creator of Resident Evil, Mikami is no stranger to horrific imagery and the three mini-teasers Bethesda has revealed so far (the first two can be seen here) definitely ping the creep-o-meter. I can't wait to get a look at the full game.
mystery revealed tomorrow @ign vine.co/v/bUqveJ2uFeZ

— Bethesda Softworks (@Bethblog) April 18, 2013