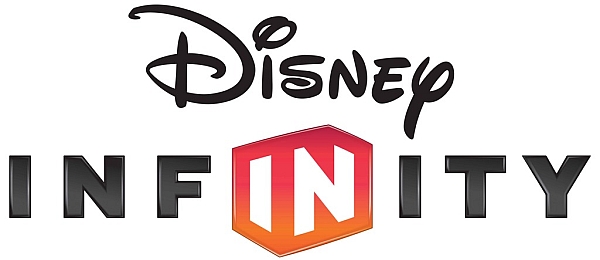 "Series 1" of Disney Infinity is very focused focus on the studio's animated efforts. Most of the figures announced so far have been pulled from the worlds of Toy Story, Monsters Inc., The Incredibles, and Cars. But the Skylanders-like game also has a "real world" side represented by characters from Pirates of the Caribbean. And much like Jack Sparrow's search for rum, many Disney fans have asked of Infinity… "Where's Marvel and Star Wars?"
According a GamesIndustry International interview with Bill Roper, General Manager at Disney Interactive, there's a chance that the Marvel universe and a galaxy far, far away could find their way into Infinity:
""I think the beauty of something like Infinity is that it's a platform that we're building. So we don't try to be coy about it – we've done a lot of work about identifying the properties that we felt would really make the platform sing at launch, but I never discount any possibilities with the vast array of characters and worlds that we can tap into across the company," Roper said. He later singled out Star Wars as a possibility: "[The Star Wars acquisition] was definitely exciting when that [news] came down from within the company. We love the potential for Infinity – we always joke, well, 'the possibilities are infinite'."
While that's far from confirmation, the Disney brass are clearly thinking about it. And with the extensive film schedule the company has planned for the Star Wars saga and the Avengers: Phase Two initiative, I think it makes perfect business sense to add characters from Marvel and Star Wars to Infinity sometime down the road (perhaps Summer 2015… when both The Avengers 2 and Star Wars: Episode VII hit theaters).
The Disney Infinity "Starter Pack" will be available for the 3DS, PS3, Wii, Wii U, and Xbox 360 on August 18.