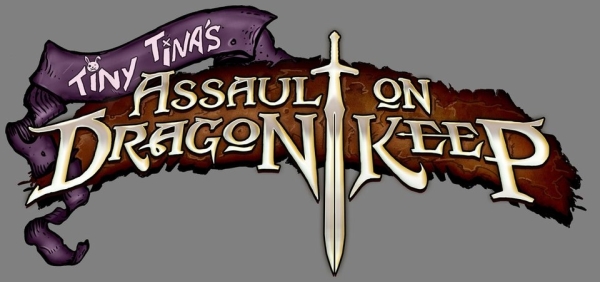 Borderlands 2's fourth (and final) downloadable expansion will be released on June 25.
Titled "Tiny Tina's Assault on Dragon Keep," the add-on will feature a storyline where "Tiny Tina is hosting a Dungeons & Dragons-like tabletop game." The expansion will be available for $9.99 on PC download services and the PlayStation Store and 800 Microsoft ($10) on the Xbox Live Marketplace.
Borderlands 2 Season Pass holders will, of course, be able to download it for free.
[Source: Polygon]