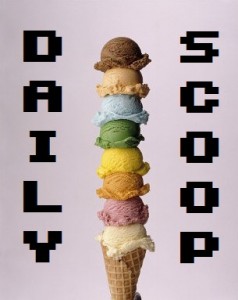 Welcome to yet another Monday! I hope that you had a great weekend. We were busy running around a lot – we spent Saturday in Maryland at a Dungeons & Dragons Battle Interactive, and then yesterday was a mix of spending time with my family and moving boxes into our new apartment. I'm exhausted but I'm glad we got everything started! Now just a million more boxes left to go…
There are some great new deals going on at Amazon today. Injustice: Gods Among Us is $49.99 on the PlayStation 3 and Xbox 360 and $48.92 on the Wii U. The Collector's Edition is $20 off, marking it down to $79.99. The latest Atelier game, Atelier Ayesha: The Alchemist of Dusk, is on sale as well for $34.99. Scoop 'em up!
There are a few great t-shirts today!
Shirt.woot's "Underground Club" is great for fans of Minecraft: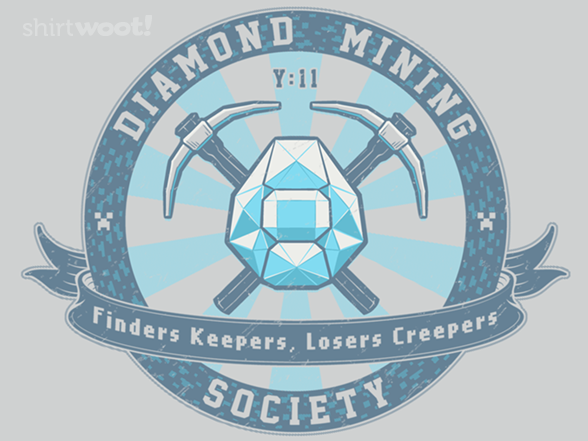 "The Infinite Loop" is over at Qwertee today: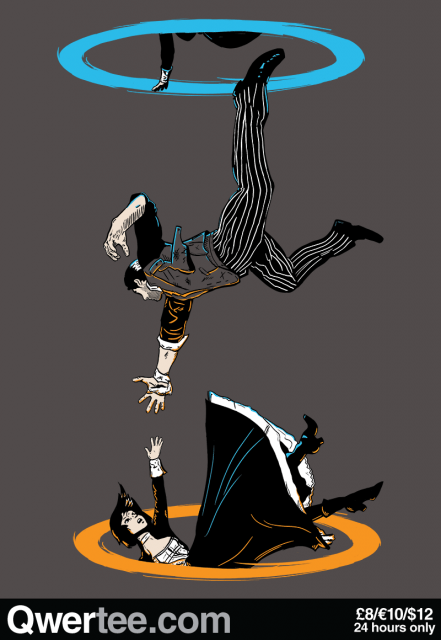 There are two good Pokemon-related shirts over at The Yetee today. The first one is "Iron Heads:"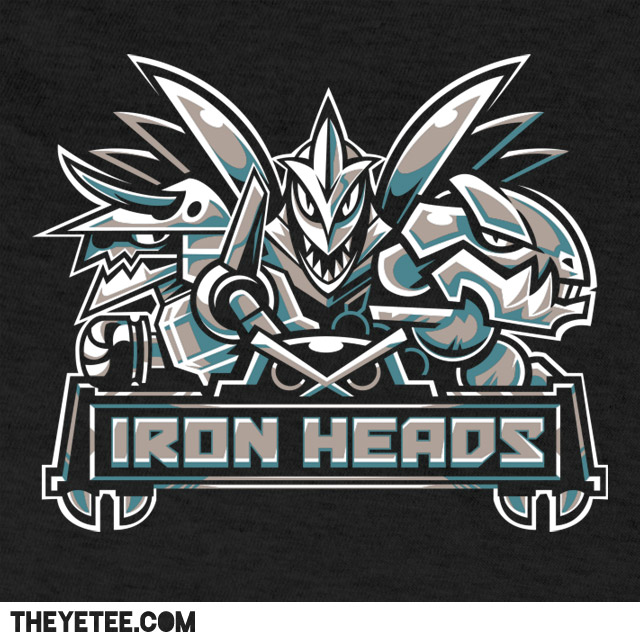 The other shirt is called "Eevolution Army:"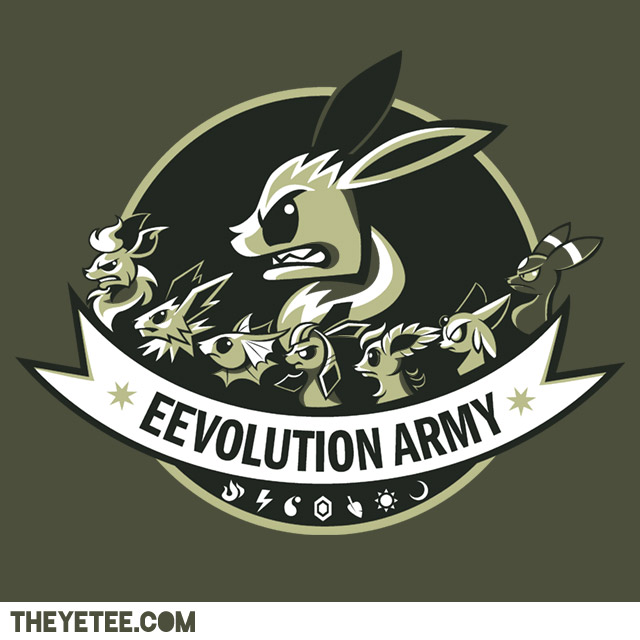 Shirt Punch TV has another NPA shirt, this one called "Vermilion Ground:"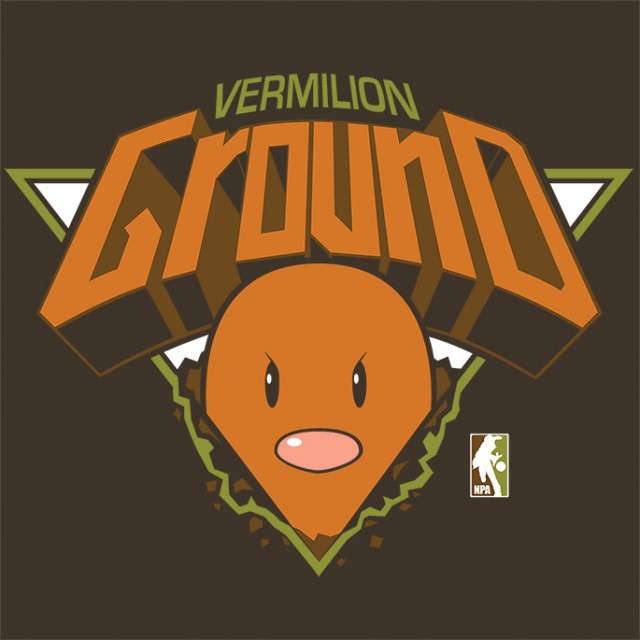 "Wolf" is a guest design at Tee Turtle this week: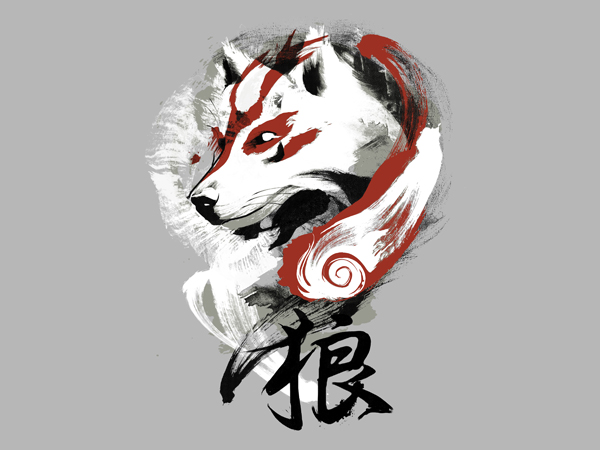 Good stuff!