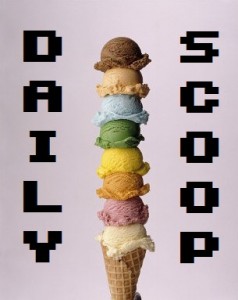 Well, it's not really a Daft Punk edition, per se, as it is a day brought to you by Daft Punk. Their new album, Random Access Memories, is available to stream via iTunes, and I've been listening to it all day. They're so catchy it's stupid! Stupid, I say.
Amazon has some digital deals up right now. 1000 Suba Points: Mission Against Terror is free, while Hitman: Absolution is $4.99, and the Professional Edition is just $4 more. The main deal page says that Sleeping Dogs is just $9.99 until tomorrow, but the page says $29.99, so I'm not sure what's up with that. There also having a big Rockstar sale, with 50% off PC downloads and a $5 credit. Scoop 'em up!
As always, there are some t-shirts for sale today that are related to video gaming:
Today's shirt at That Daily Deal is based on Oregon Trail: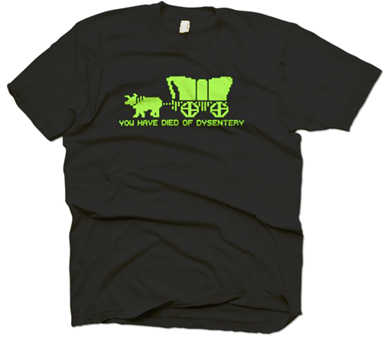 Shirt Punch has the awesome "Super Iron Bros:"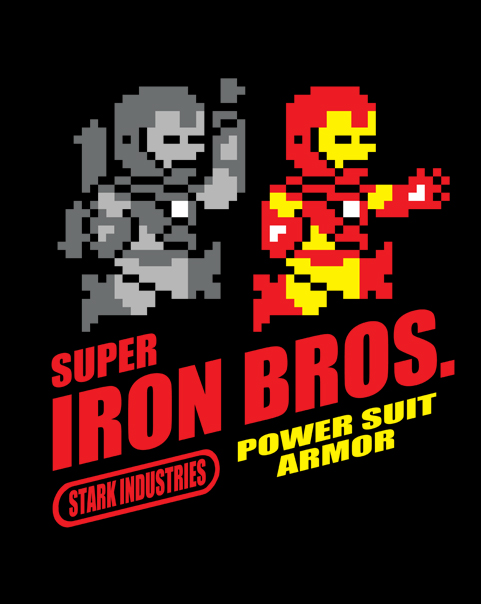 And I know more than a few people who will like the "Fox Team" shirt at The Yetee: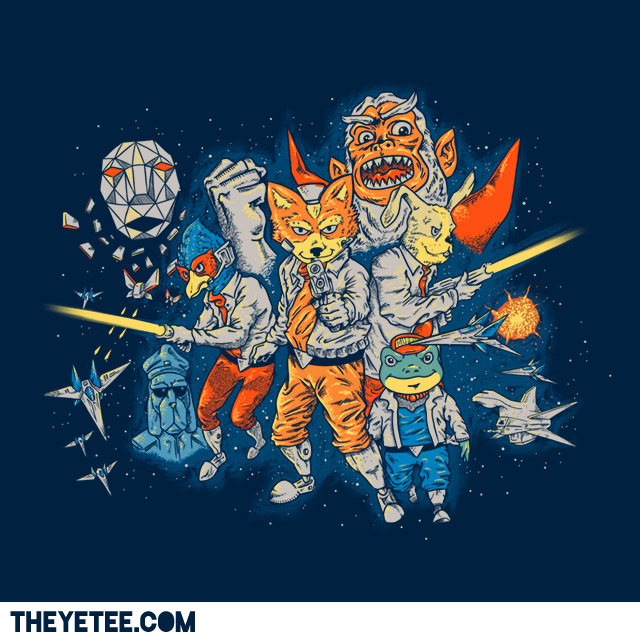 Righteous!