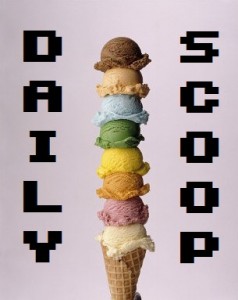 So Krieg is finally out! And we haven't gotten a chance to play him yet! NOOOOOO!! And tonight we have free tickets for an early screening of the new Star Trek movie. So there are going to be some difficult decisions to make tonight… or maybe they won't be so difficult. Anthony and I are planning on playing double Kriegs, so hopefully that's either twice the fun, or twice the team kills!
Just one interesting deal today, and that's over at Play Asia. Their daily deal right now is God of War: Ascension Steelbook Edition for $39.90. This is a pretty good deal, so if you're into the series and just haven't had the chance to pick this one up yet, at 50% off, this might be worth it.
There are some really good shirts available today!
Shirt Punch has "Maneki Mew:"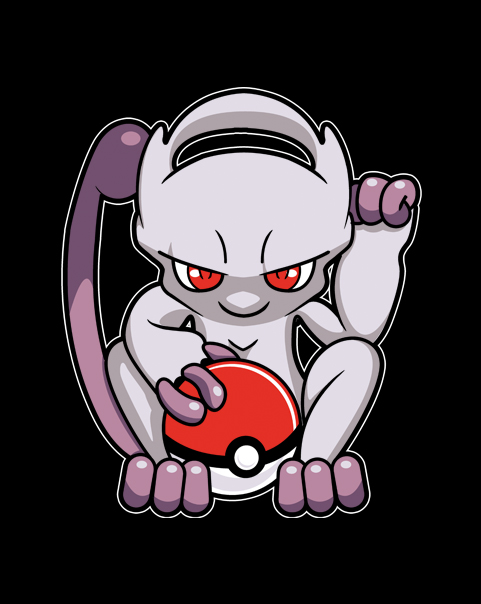 The Yetee has two fantastic Pokemon mashups today. First up is "Wild Octorok:"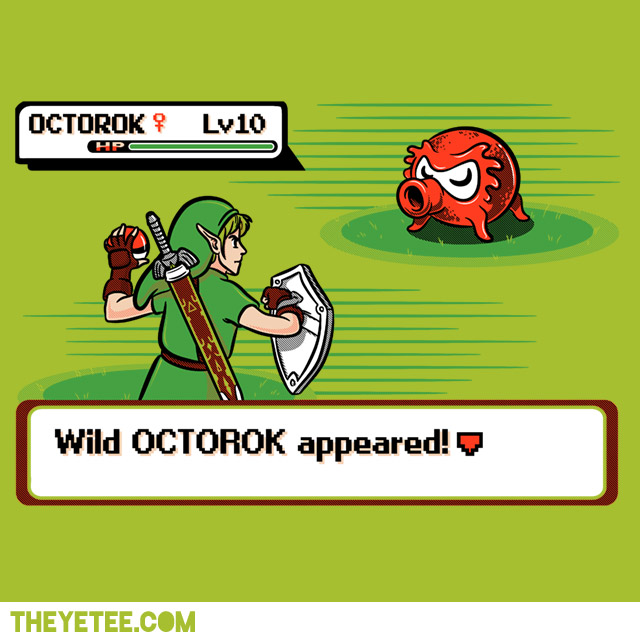 The second one is "Throne Battle!"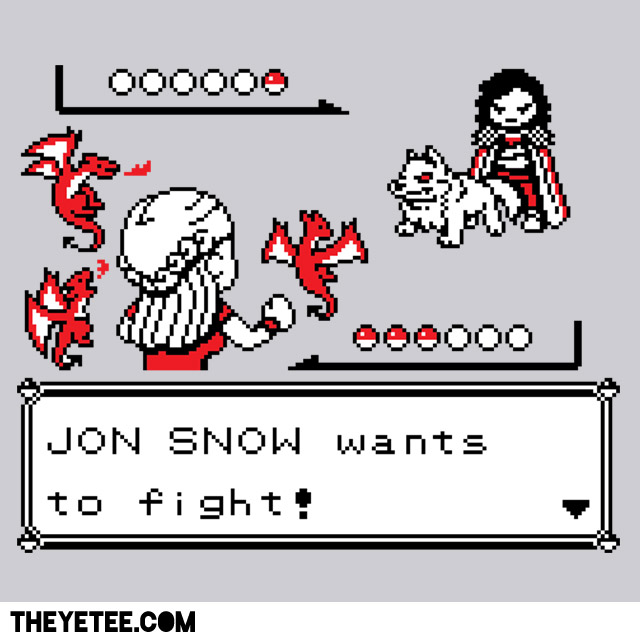 Keeping with the Pokemon theme is "Water Starter" at Limiteed: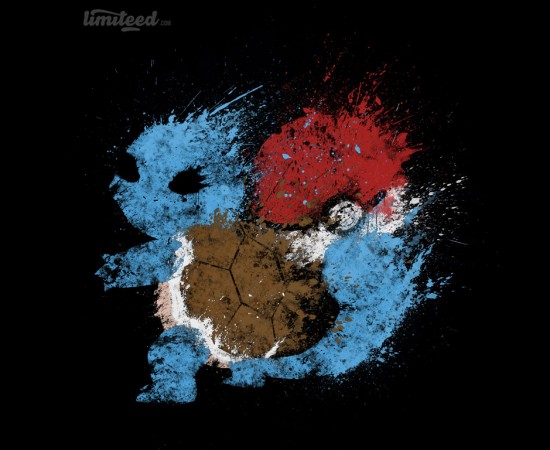 And, finally, my favorite – "Release the Blooper" at Epic Embrace: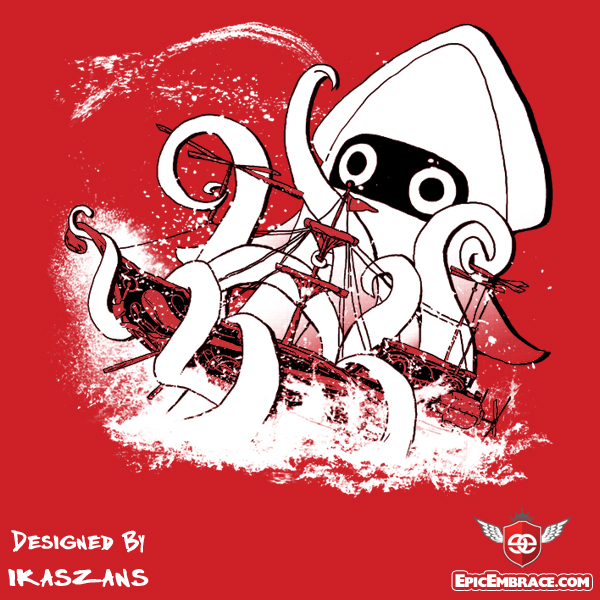 Hehe!