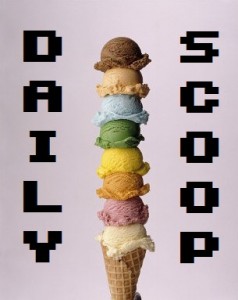 Well, it's finally official! Anthony Amato and I just picked up the keys to our new place. Now comes the hard part… actually moving! I'm excited to be moved, but not about the actual part where I put stuff in boxes and move it. That is less fun!
No new deals today, people. But hey, there are some really great new t-shirts available! So that's a win, I would say…
"Real Heroes" at Nowhere Bad is super clever: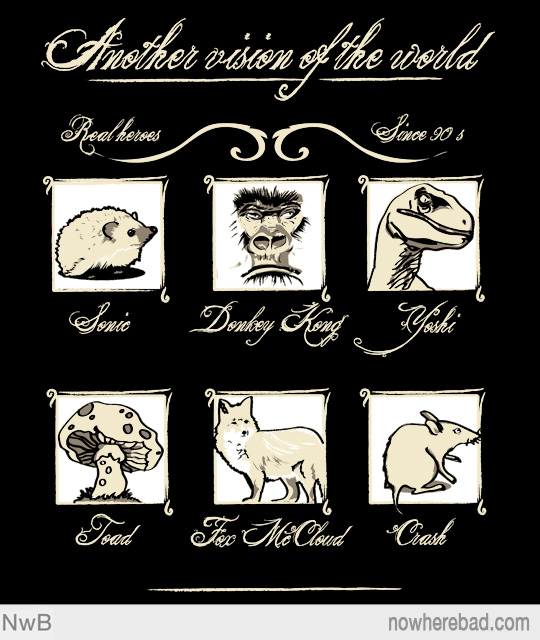 Pokemon fans will love Drew Wise's "Fire Born" at The Yetee: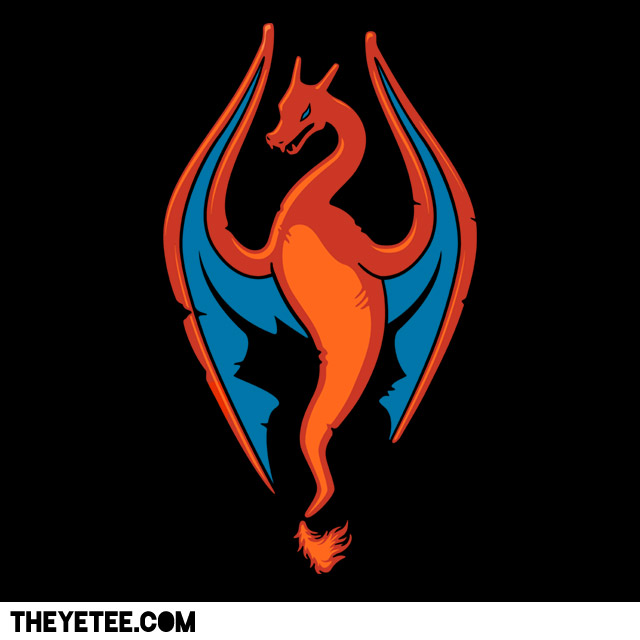 But today's personal favorite is Karen Hallion's "Elizabeth Nouveau" at Ript: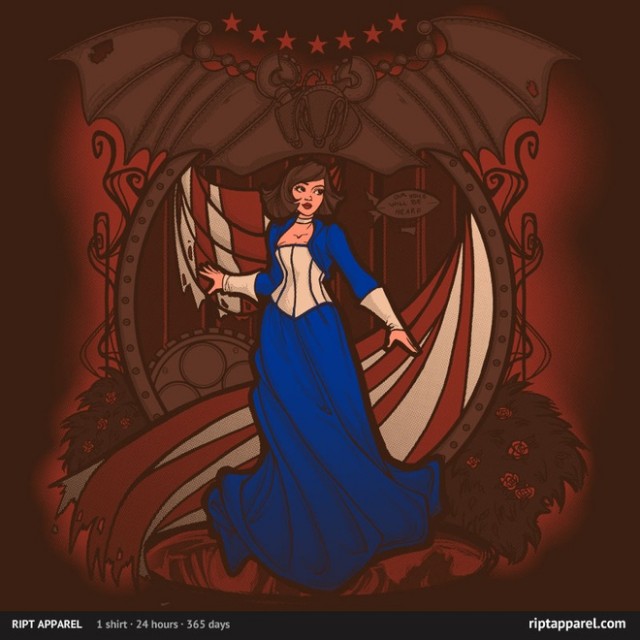 It's lovely!