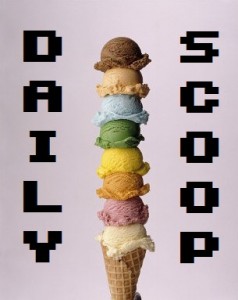 It's almost impossible to get through a single refresh of my Twitter or Facebook feed without listening to people freaking out about the Xbox One reveal! I'm going to wait and see what Microsoft has to say at E3 before making any judgments about it. Here's hoping they show some of those games they were talking about!
There are a bunch of new weekly deals at Amazon going on right now. Call of Duty: Black Ops II is $39.98, Diablo III is $34.99, Gears of War: Judgment is $39.99, the World of Warcraft: Mists of Pandaria Collector's Edition is $34.99, and XCOM: Enemy Unknown is $29.99. Scoop 'em up!
There are tons of shirts today!
Tee Fury has "Dawn of Gaming," a pretty clever mashup: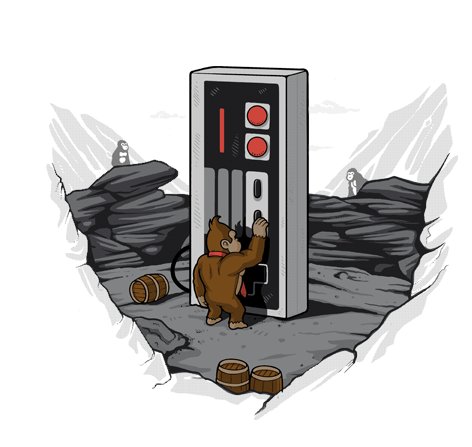 "Greetings from Raccoon City" at Qwertee is a good one: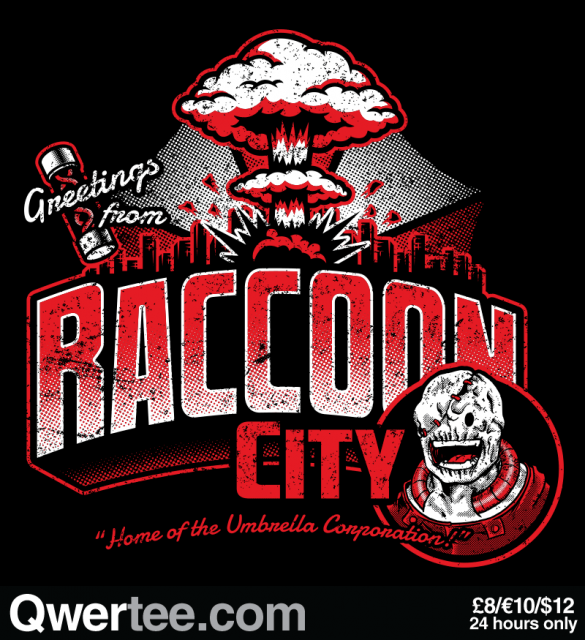 Shirt Punch TV "South of Route 1" is awesome: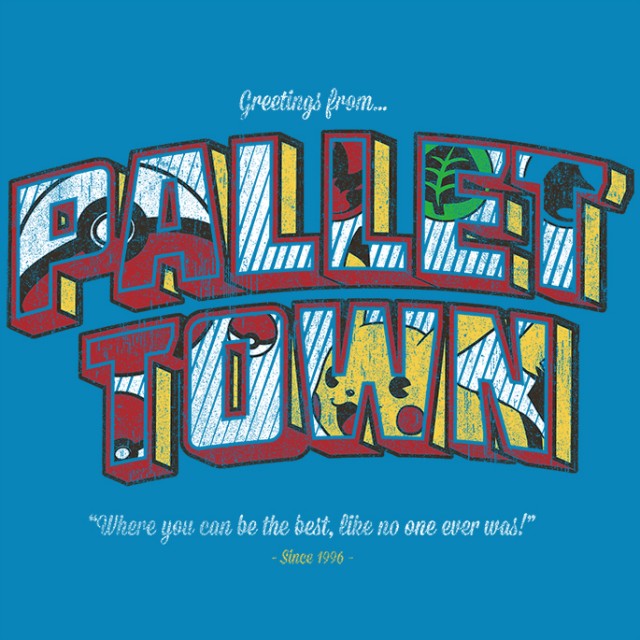 As is "Dr. Pikabotnik" at Epic Embrace: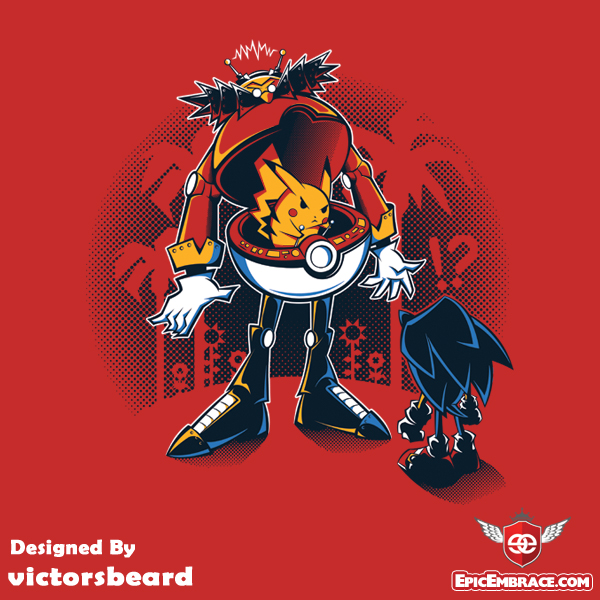 Zelda fans will like the new shirt at Tee Volt: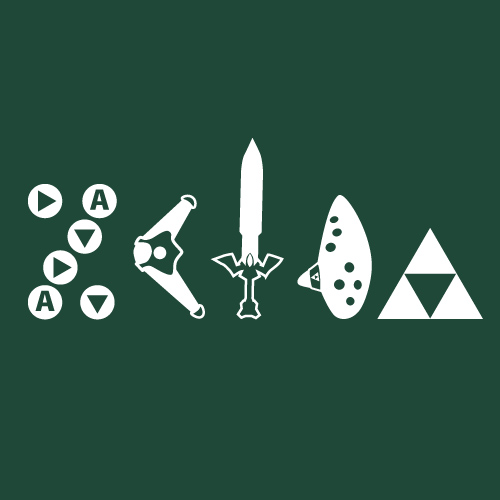 And I'm a big fan of Jimiyo's latest addition to Red Bubble, aptly named "Welcome to the Warp Zone:"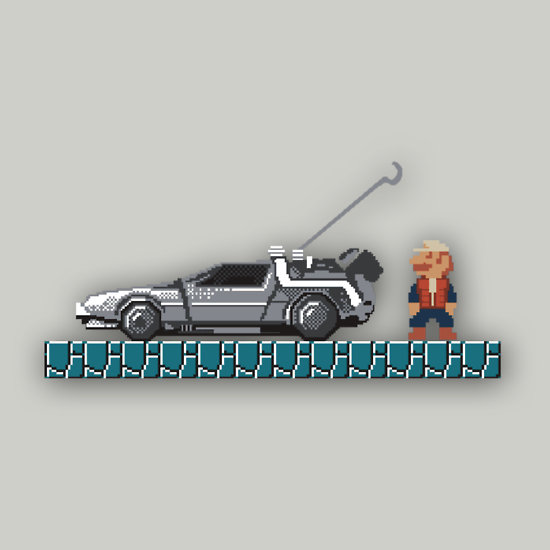 What a great pile o' shirts!