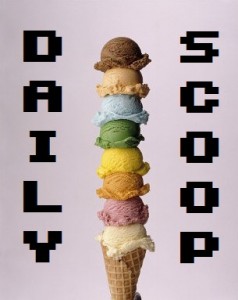 What a week it's been! So many crazy things have happened. I can't wait to get home later, put on my pajamas, and play Borderlands 2 until I pass out. I've got a date with my boyfriend and our two Kriegs – Bebop and Rocksteady. And maybe some ice cream. Who knows! Let's get crazy.
According to GameZone, you can get a copy of Tomb Raider for PC right now for just $13.60. Follow their directions and do it fast because it's for today only. The only other deals going on today are over at the Irrational Games store, where a bunch of shirts are 50% off for their Memorial Day sale. Scoop 'em up!
Just one shirt today, kids!
It's over at Shirt Punch TV, and it's called "Superholic:"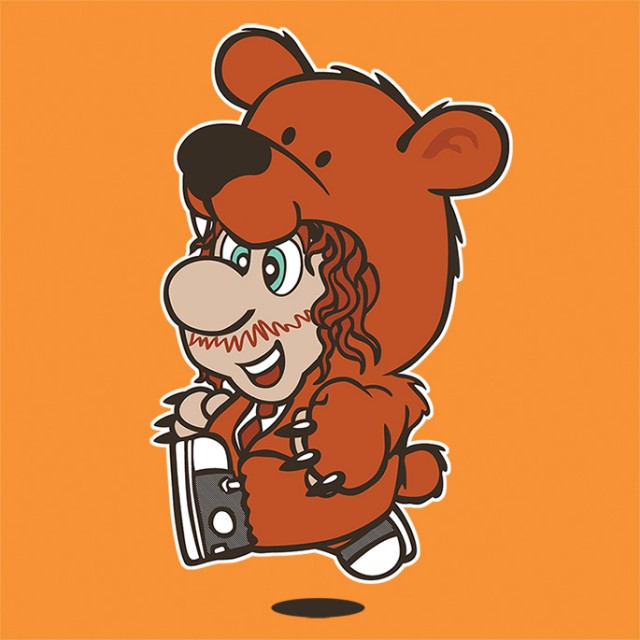 Cute!