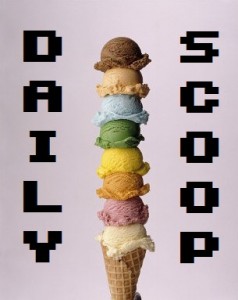 What a great extended weekend! Anthony and I played so much Borderlands 2 that I'm dreaming about being Krieg the Psycho. That might sound like a bad thing, but I haven't had this much fun since the game first came out! It's been such a blast. We also made a lot of progress on our big move! So close to being completely finished – just a few more big trips, and then it's setting up time. Woo!
What better way to start off a short week than with an Amazon Gold Box Event full of nothing but video games? The main game on sale all day is Injustice: Gods Among Us. The PlayStation 3, Wii U, and Xbox 360 regular versions are $34.99, while the Collector's Edition versions on PS3 and Xbox 360 are $64.99.
Here are the rest of the deals for today:
12:00AM PST/3:00AM EST: Dead Island Riptide – regular and special editions on sale for $31.99 and $59.99, respectively
6:00AM PST/9:00AM EST: AmazonBasics Carrying Case for Nintendo 3DS, DS Lite, DSi and DSi XL ($6.99) – just what it says!
9:00AM PST/12:00PM EST: Play Lara Croft´s latest adventure – this one's got to be the new Tomb Raider
12:00PM PST/3:00PM EST: Turtle Beach Ear Force PX21 – another self-explanatory one!
2:00PM PST/5:00PM EST: Forza Horizon Limited Edition – they're not even trying
4:00PM PST/7:00PM EST: AmazonBasics PlayStation 3 Wired USB Chat Headset
6:00PM/9:00PM EST: This ultimate collection has two best-selling Kinect games – most likely Kinect Sports: Season One and Two
What are you going to get from the sale?
Also up – lots and lots of great t-shirts!
There are two gaming shirts at Tee Fury today. First up is "Game or Die:"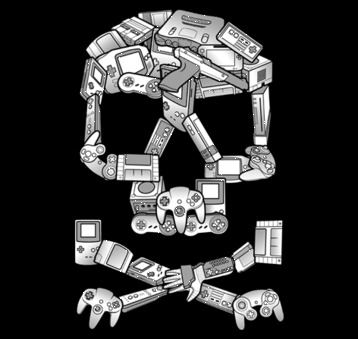 "Who's Laughing Now?" is the second shirt: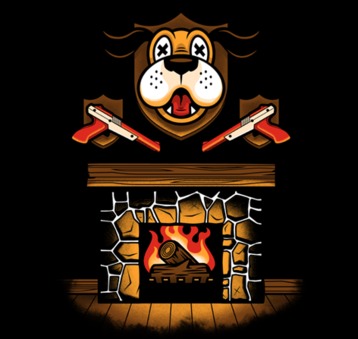 My favorite for today is "Big Daddy-O's" at Qwertee: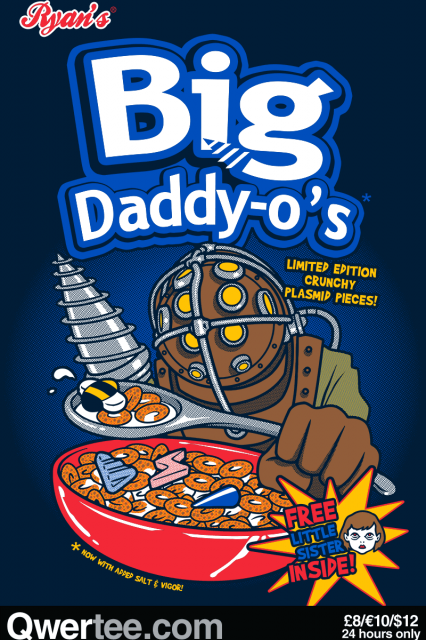 Shirt Punch has "Flashpoke:"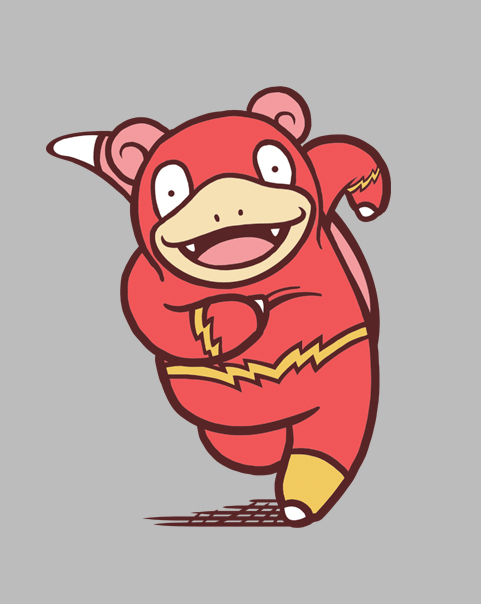 I'm really loving The Yetee's "King of Dragons," which is awesome: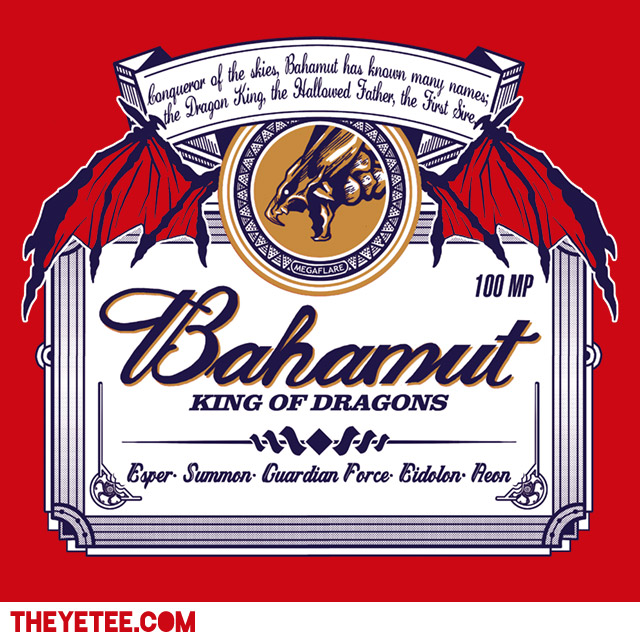 Epic Embrace's "Megaton Deathclaws" is pretty great: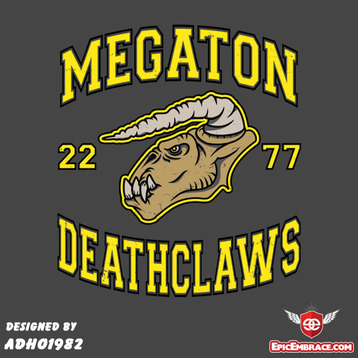 And finally, "Karp Diem" at Unamee had me cracking up laughing: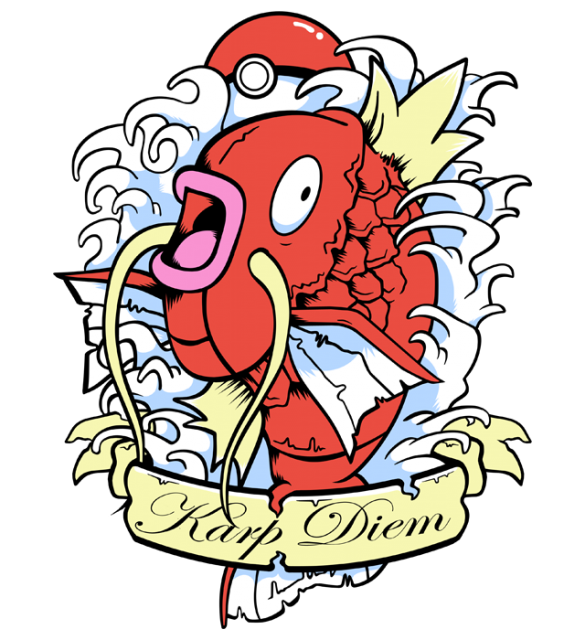 Too much fun!