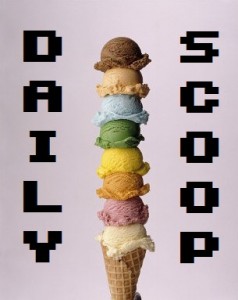 And it's a beautiful Friday at that! According to the radio, we're going to have 14 hours of sunlight today, and 14 hours and one second of sunlight tomorrow. That extra second will definitely matter on the weekend!
Amazon's having some pretty sweet deals in their Outlet section right now. Forza Horizon Limited Edition is $54.76, Kinect Sports Ultimate Collection is $22.50, Madden NFL 13 is $24.99, as is NCAA Football 13. Oh, and Asura's Wrath is just over $17. Scoop 'em up!
Two good t-shirts for you today, gamers!
"What a Horrible Night" at The Yetee comes in red (Blood) or gray (Ash):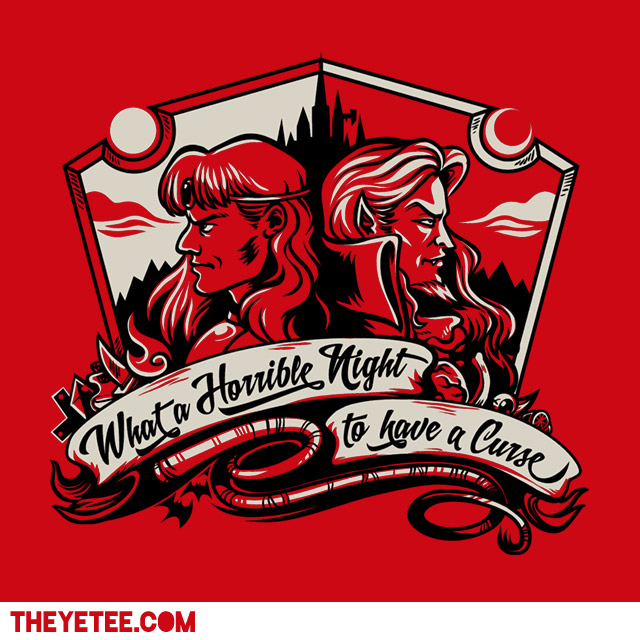 Tee Volt has "Ready for Science" for all you Aperture fans: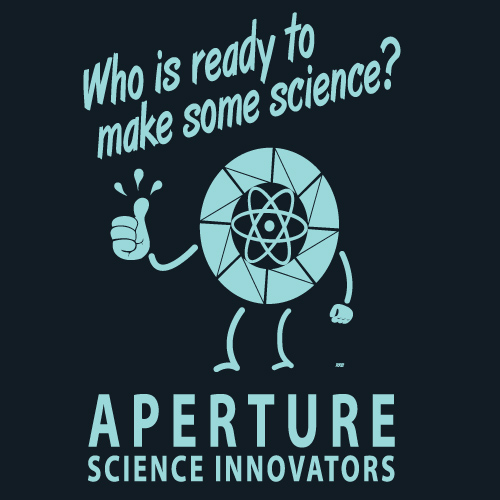 Both are pretty awesome!