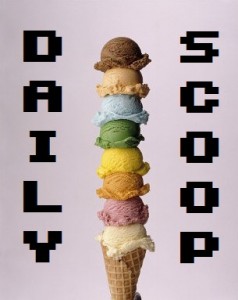 Were you able to survive Cinco de Mayo? I almost didn't. I was taking an unshowered trip to the bookstore yesterday in my pajamas when I realized I was walking through a trendy part of town on a major day of drinking. I nearly had an anxiety attack! But I made it through and then ran home and got back to video gaming. Whew! It was a close call, all right.
Let's see, what's going on today for deals? Well, there are some new digital deals happening over at Amazon this week, almost all of which are Codemasters games. You might remember Codemasters from my bizarre obsession with Damnation, which you can now get for $4.99. Other deals include Dirt 2 for $4.99, Operation Flashpoint Dragon Rising for $6.99, and Rise of the Argonauts for $4.49. Scoop 'em up!
A few good t-shirts for you today, y'all!
First up is "Gamer's Anatomy" at Qwertee: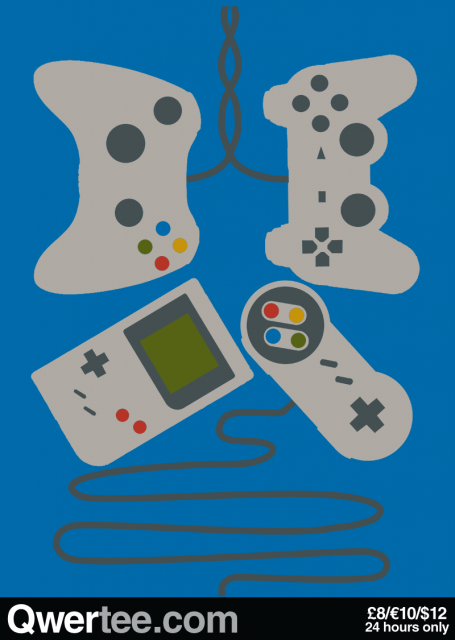 The other is "Greetings from Rapture!" at Other Tees: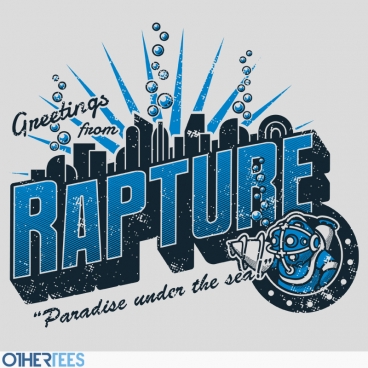 Paradise under the sea!