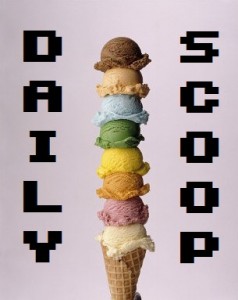 I've been so busy the last few weeks that I haven't made it to a single board game night at Redcap's Corner. But it looks like that's going to change tonight! Hopefully it doesn't rain too hard, because I've got on canvas sneakers. It seems like that's when it rains the hardest!
Amazon's having some deals on Disney games this week. The biggest deals are Brave on the DS (41% off at $11.83), Club Penguin: Elite Penguin Force on the DS (42% off at $11.50), Epic Mickey 2: The Power of Two on the Wii U (49% off at $25.58) and PlayStation 3 (50% off at $19.99), and Pirates of the Caribbean: At World's End on the Xbox 360 (75% off at $9.99) and the PlayStation 2 (70% off at $8.98). Scoop 'em up!
There are LOTS of t-shirts today!
There are two awesome shirts at Tee Fury. The first one is "My Sleepy Neighbor:"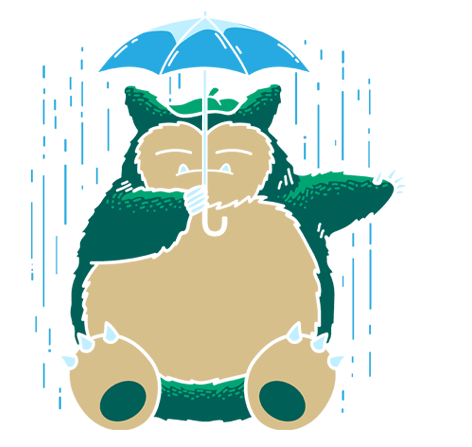 The other one is called "Spirit Fighter:"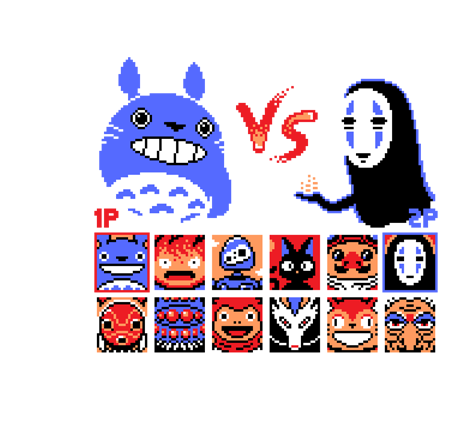 Snorg has some nifty t-shirts up, too. The first one is Caution Banana: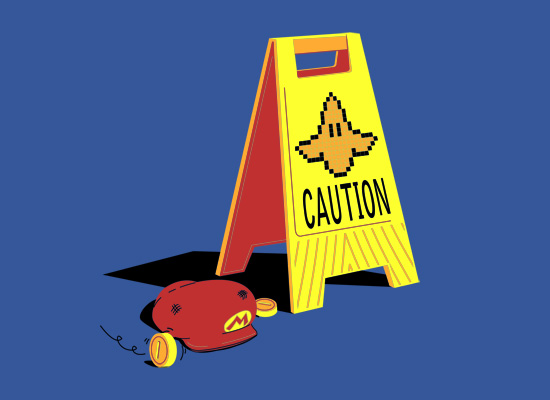 The second one is called Aperture Science Volunteer: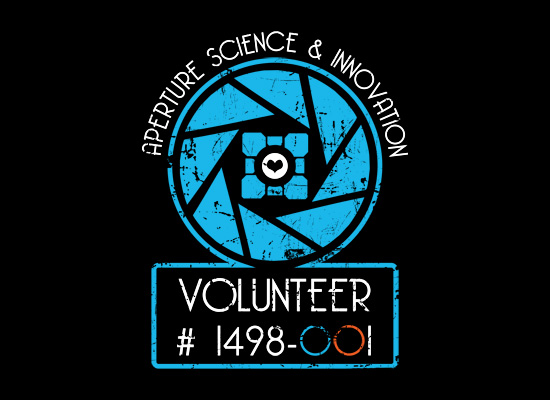 I love "Amazing Slenderman" at Limiteed: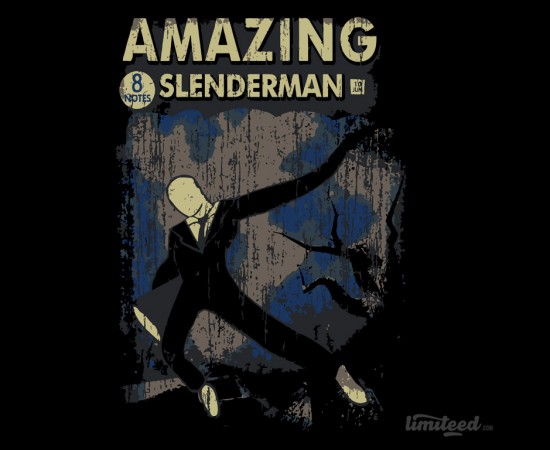 "Captain Mario" is one of the shirts over at T-Shirt Fight: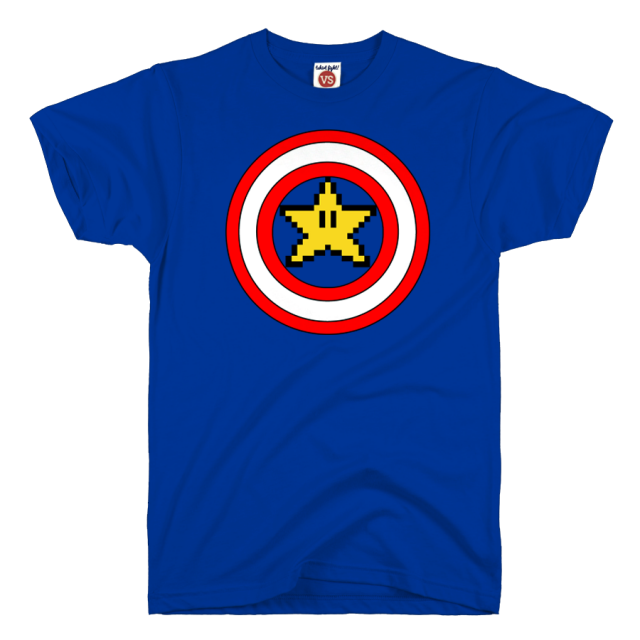 Finally, "Ready for Science" is over at Tee Volt now: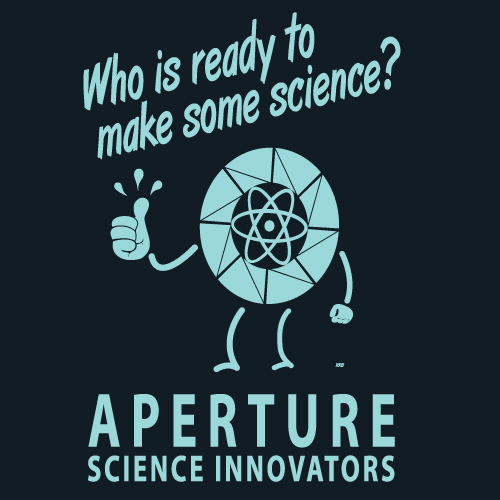 That's a lot of shirts!