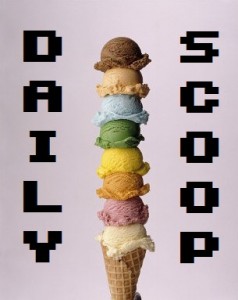 The Internet is a place that makes me happy! It always has the best stuff on it, like this Songbird Plush, which I really want to buy. I am trying to wait until we move to buy anything, but when I find something that awesome, it's really hard to keep my cool!
There are a few new deals at GameStop this week that are worth checking out. The Sims 3 University Life Limited Edition is half price at $19.99, and The Sims 3 Seasons Limited Edition is as well. Call of Duty: Black Ops II and FIFA Soccer 13 have both dropped $20 down to $39.99, and Fight Night Champion and Skate 3 have both dropped $5 to $14.99. Scoop 'em up!
No gaming shirts today, but there are four awesome anime-related shirts, so I'm going to be selfish and share those instead!
"Mononoke Time" at Ript is basically one of the best mashups I have ever seen: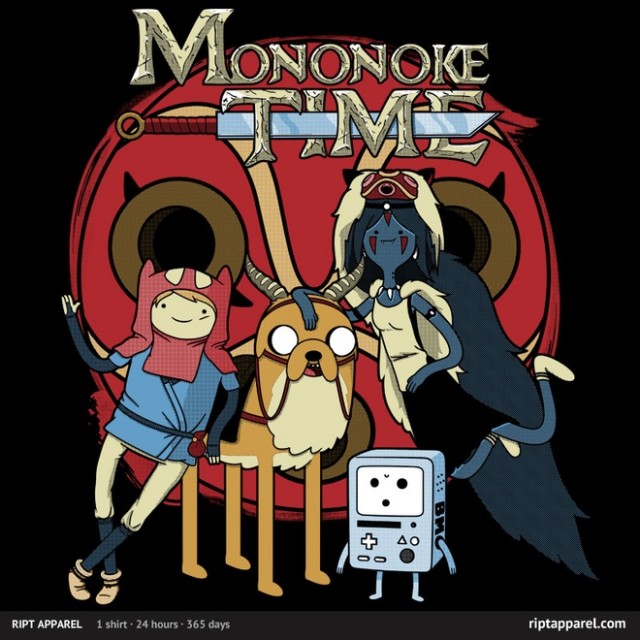 The other Ghibli shirt today is "Hello Catbus" at Other Tees: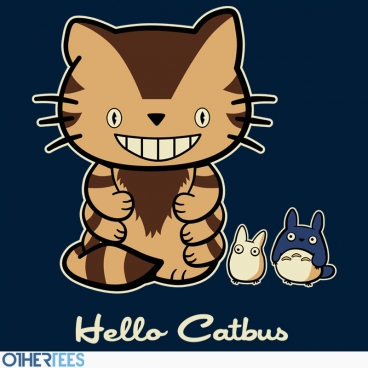 The other two are at The Yetee, and they're both Sailor Moon-related! There's "My Neighbor Luna:"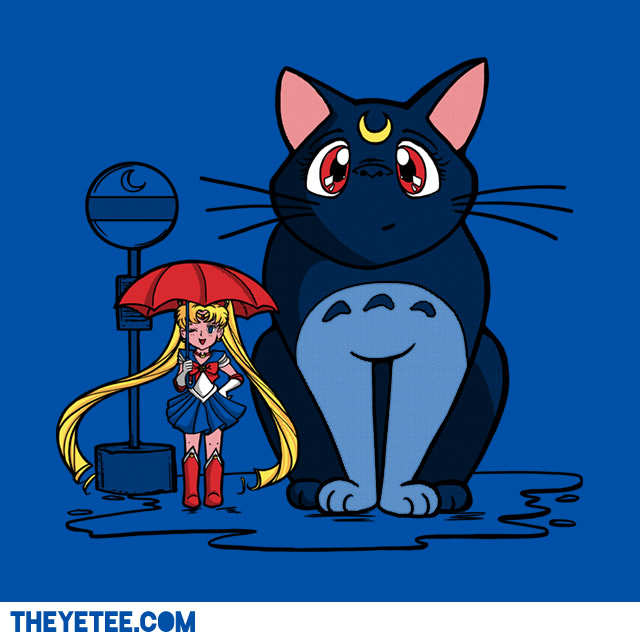 And the one I really, really want, which is called "Lunar Express" (though I think it should be called LunaBus):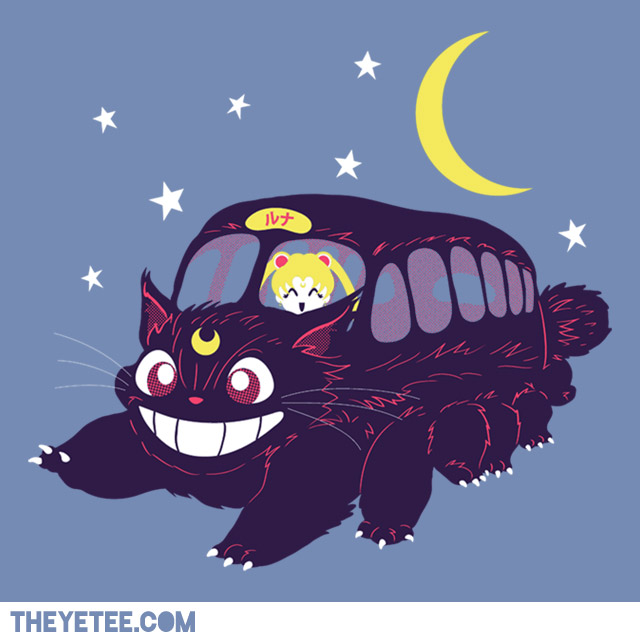 Squee!!