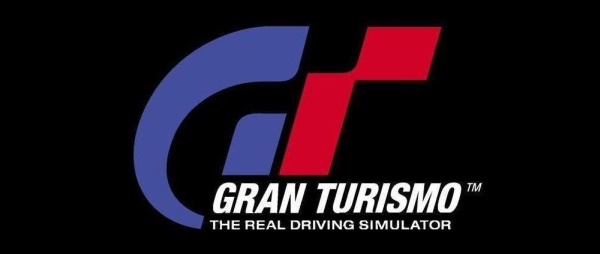 Later today, Sony will host a 15th Anniversary celebration for the Gran Turismo series at the Silverstone Race Circuit. During the event, the consolemaker planned to reveal the next game in the franchise, but a leak has tipped their hand a bit early. Later today, Sony will officially announce that Gran Turismo 6 is coming to the PS3 this holiday season.
Kazunori Yamauchi, the father of the Gran Turismo series and the President of Polyphony Digital, has been hyping up Gran Turismo 6 for several years now. So even without the leak, this announcement probably wouldn't surprise very many people.
We'll probably learn more after the official announcement, but for now we know that Gran Turismo 6 will feature seven new tracks (including Silverstone), over 1,200 cars, more customization options, and "a renewed focus on downloadable content."
What we don't know is if a version of Gran Turismo 6 will be available for the PS4.
[Source: Eurogamer]