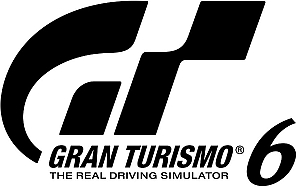 For everyone disappointed that Gran Turismo 6 isn't coming to the PS4, cheer up, it probably will eventually.
Speaking to IGN, Polyphony Digital President Kazunori Yamauchi said, "We actually do have a PlayStation 4 version in mind, but for this holiday season, we thought it would be best for users to release on PS3 for now."
However, a PS4 version of the game is is likely a little ways down the road as Yamauchi also said, "I thought the best scenario would be to have the game come out, then to have new scenarios, new DLC and other updates. Once the players have thoroughly played out the system, if the PlayStation 4 version came out naturally, as part of that process, I think that would be the best scenario."
So GT6 this Fall… then new scenarios… then other DLC… then we all have to get sick of GT6… and then finally we'll get a chance to buy it all over again on the PS4.