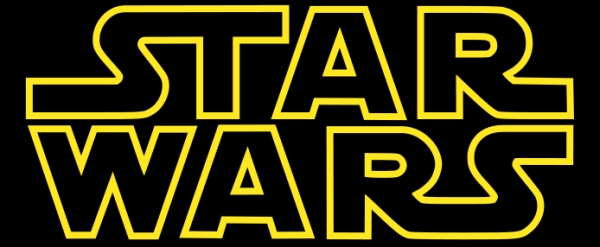 Electronic Arts has a lot planned for this year's E3 Expo. In addition to a more expansive look at Battlefield 4, the public debut of Need For Speed Rivals, and a rundown of their EA Sports slate, the megapublisher will give gamers a "first look" at their plans for the Star Wars series.
If you recall, Visceral Games is working on one title in the Star Wars universe while DICE's new Los Angeles team is working on another.
All of this news will be delivered during "The Download," EA's 2013 E3 Press Conference. "The Download" is scheduled for Monday, June 10 at 4:00 PM (Eastern Time) and you'll be able to watch on Spike TV or online at EA.com/e3.