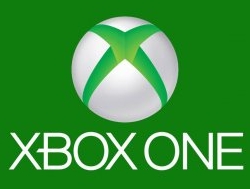 This news is disappointing, but not exactly surprising. Microsoft has confirmed (via an FAQ on Xbox.com) that the Xbox One will not include backwards compatibility support for Xbox 360 and Xbox Live Arcade games:
Q: Will Xbox One be backward compatible with my existing games?
A: Xbox One hardware is not compatible with Xbox 360 games. We designed Xbox One to play an entirely new generation of games—games that are architected to take full advantage of state-of-the-art processors and the infinite power of the cloud. We care very much about the investment you have made in Xbox 360 and will continue to support it with a pipeline of new games and new apps well into the future.
However, one part of your Xbox 360 identity will transfer over to the Xbox One. Your Gamertag (and all associated Achievements) will be supported across both systems. Since your Gamertag is linked between the Xbox 360 and Xbox One, that means you'll only need one Xbox Live Gold subscription for both systems as well.