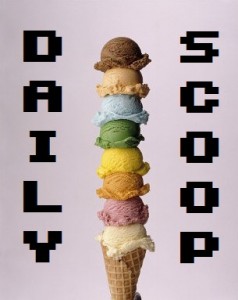 Another day, another rainstorm here in Philadelphia! It has been pouring on and off all day. Luckily, the Internet is full of great articles and great deals to help me get through this dreariness!
Let's see, what's up first? GOG.com is having a huge summer sale, aptly titled the "2013 #NoDRM Sale." It includes Torchlight for free (for the next 48 hours), Alan Wake for 90% off, and lots, lots more, like, I don't know, a million Dungeons & Dragons games for 80% off.
Not for you? Well, how about Gamefly's Under $20 Blowout Sale? Epic Mickey 2: The Power of Two and Just Dance 4 are $14.99, Halo 4 and The Walking Dead are $12.99, and Hitman: Absolution and Max Payne 3 are $9.99. And those are just the first games that caught my eye.
STILL not good enough? Well then, the only thing I have left to offer you is the latest Humble Bundle, which is another great Android package. It's got Fractal and Pulse from one of the best game studios in Philadelphia, Cipher Prime. What more could you ask for?
Whew. I'm tired just thinking about all the money I want to spend. And that doesn't even include today's t-shirts:
Tee Fury has two great shirts we've seen before, in a face-off against each other. First up is "Infinite Loop:"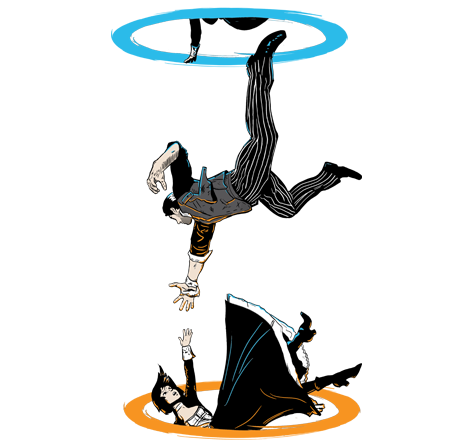 And the other is "Marioshock Infinite:"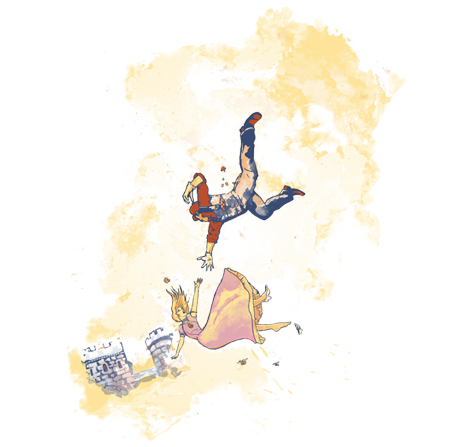 If Pokemon is more your speed, you definitely want to see "Dragon Rage" over at The Yetee: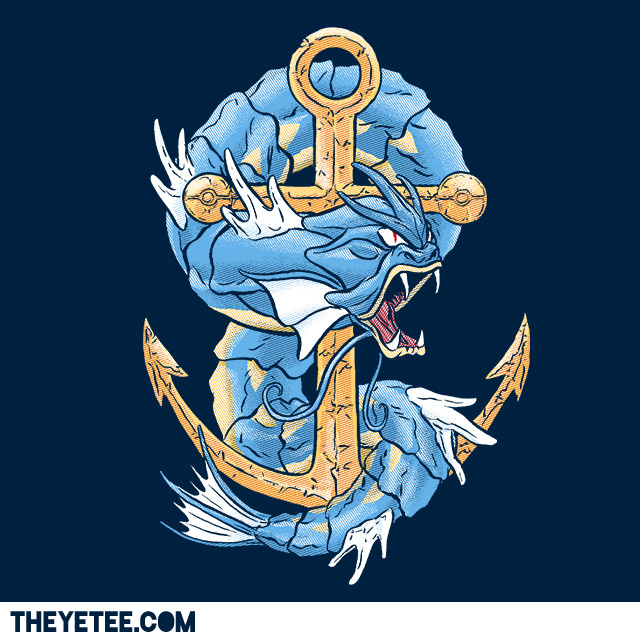 X and Y, hurry up already!