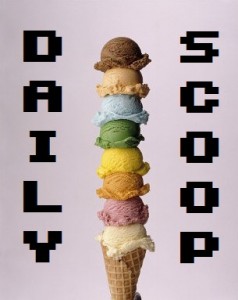 Daily Scoop? More like a Weekly Scoop at this point, am I right? I've been trying so hard to keep up with everything, but this move has totally wiped me out. Now that it's officially over (just need to drop the old keys off to the former landlord!), I can start getting back into some semblance of a normal life. I can start doing things like going to board game night on Tuesdays… well, except not today, because the new Borderlands 2 DLC, Tiny Tina's Assault on Dragon Keep, is out today. Woo!! I can't wait to get home and start playing!
I'm happy to report that there's a video game Gold Box Event happening over at Amazon right now! The Deal of the Day is the PS3 320GB Uncharted 3 Bundle for just $250, which is a great price. The rest of the deals are:
12:00AM PDT/3:00AM EST: 007 Legends Wii U for $14.99
6:00AM PDT/9:00AM EST: Black Ops II Hardened Edition PS3 for $59.99
7:00AM PDT/10:00AM EST: LEGO Batman 2: DC Super Heroes for $9.99
10:00AM PDT/1:00PM EST: Dead Island Riptide for $24.99-47.99 (depending on edition)
12:00PM PDT/3:00PM EST: "Hit this deal out of the park!" (We're guessing MLB The Show 13)
2:00PM PST/5:00PM EST: Hakuoki: Warriors of the Shinsengumi for the PSP
3:00PM PST/6:00PM EST: Ni No Kuni: Wrath of the White Witch
5:00PM PST/8:00PM EST: Turtle Beach Ear Force PX22 headset
7:00PM PST/10:00PM EST: "Bring your summer vacation gaming to a new level!" (Not sure about this one – the hints vary from too specific to too vague!)
9:00PM PST/12:00AM EST: "Fight aliens" (Hopefully this one is XCOM: Enemy Unknown!)
I've got a few sweet t-shirts for you today as well:
There are two great shirts up at Tee Fury, both Pokemon mashups with Harry Potter. The first one is "Pokewarts:"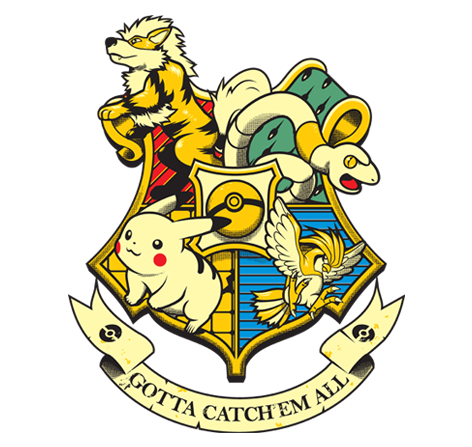 The second one is called "Wizard Battle:"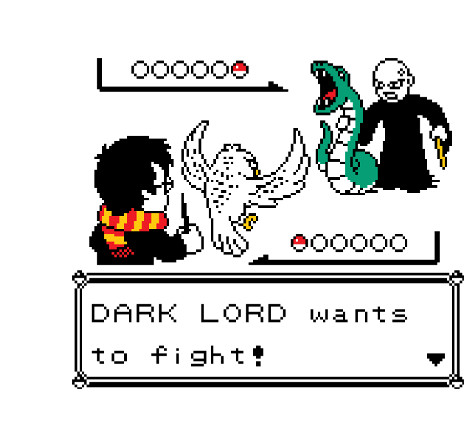 I love "Kanto Map" at Qwertee: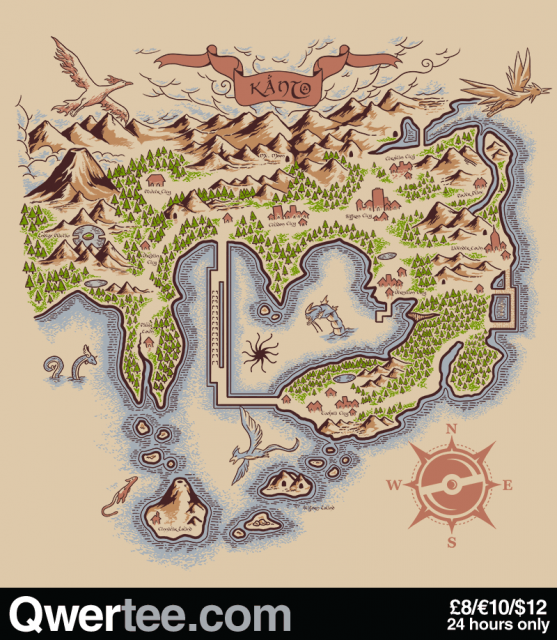 "Super All Star Smash Brothers Battle Royale" at Shirt Punch is pretty neat: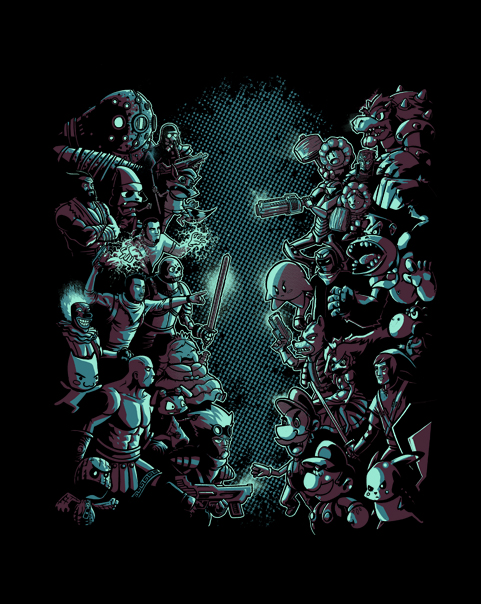 Nowhere Bad has the funny "Delorean Trail:"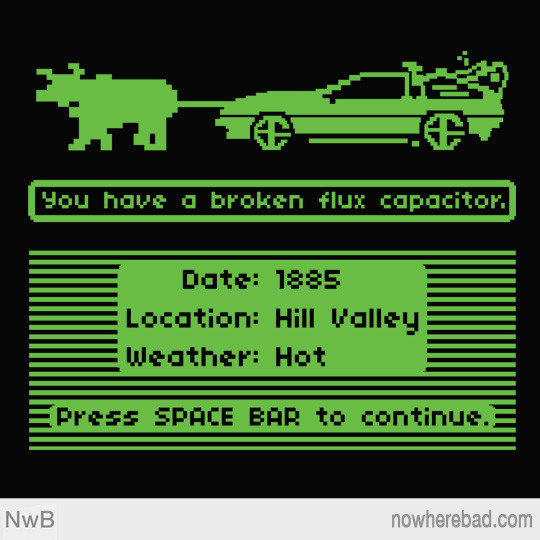 I absolutely adore "Mushroom City" at Unamee: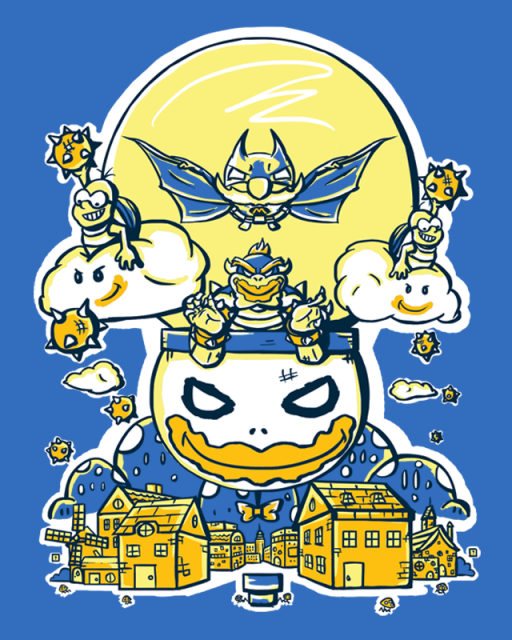 And finally, Tee Volt's "Who's That" is yet another awesome Pokemon shirt: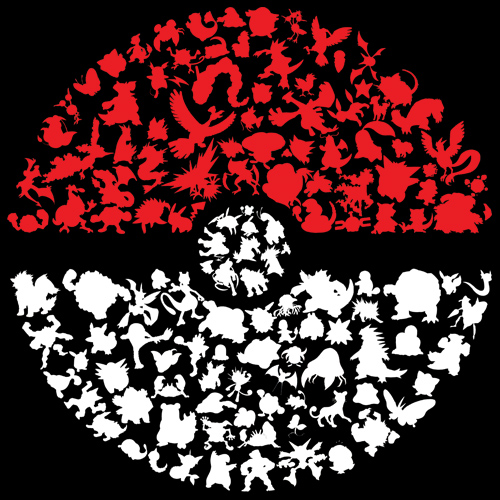 Too many awesome shirts!