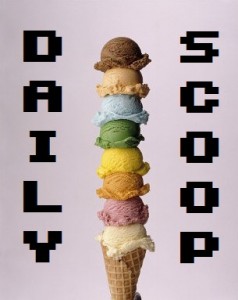 Good afternoon, from the strange world of Philadelphia! This summer weather has been truly bizarre… we've had sweltering days with random thunderstorms touching down each day. I was soaking wet waiting for a bus when it stopped last night, and then a lightning/thunder combo scared the crap out of me! Good times, all right.
What's the best deal right now? Without a doubt, it's the Borderlands Bundleganza. This PC download includes Borderlands, all of the game's downloadable expansions, Borderlands 2, and the Borderlands 2 Season Pass, all for just $21.99. What are you waiting for? Scoop it up!!
There's also a new Humble Weekly Sale, featuring Klei Entertainment. It includes Shank, Shank 2, and Eets, as well as both Shank soundtracks. And you've still got five days to get the awesome Humble Indie Bundle, featuring Cipher Prime's Fractal and Pulse. Pay what you want, while supporting charity and indie games!
And now, time for t-shirts!
First up are two great Song of Ice and Fire/video game mashups at Shirt Punch! The first one is "Game of Blades," which you may have seen before: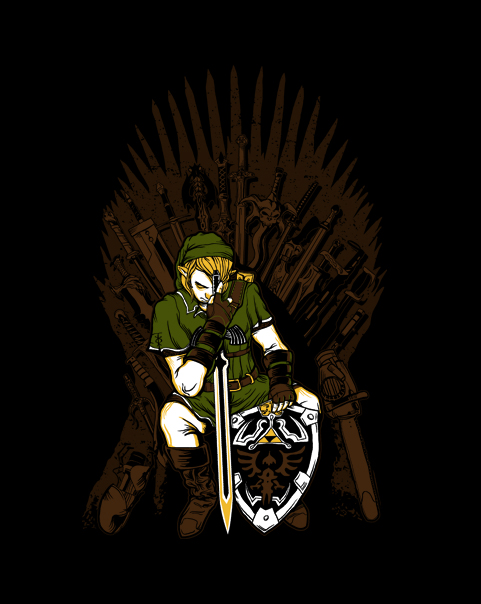 The other is "Peach Targaryen:"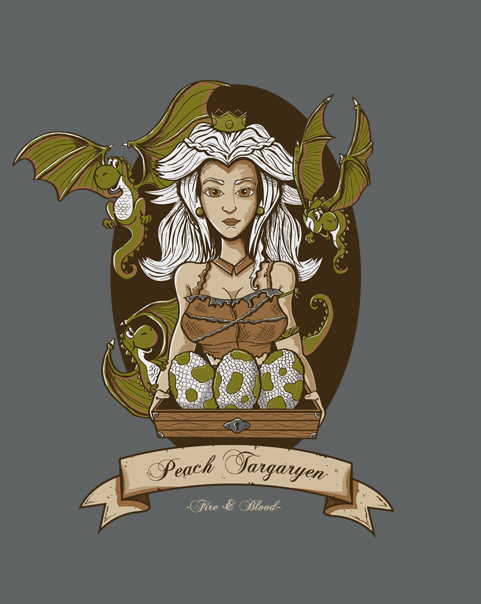 Tee Volt has "Keep Calm and Finish Him:"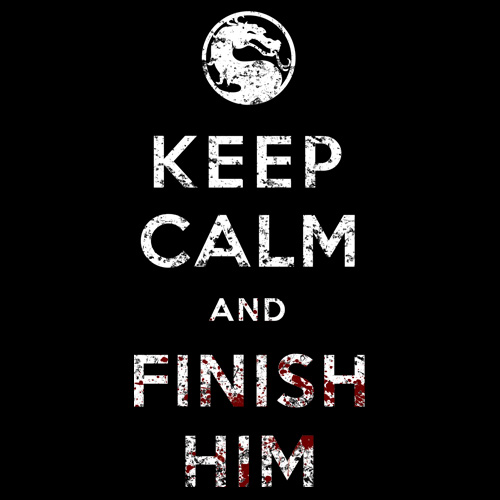 "Stars & Pipes Forever" is an awesome shirt over at T-shirt Laundry: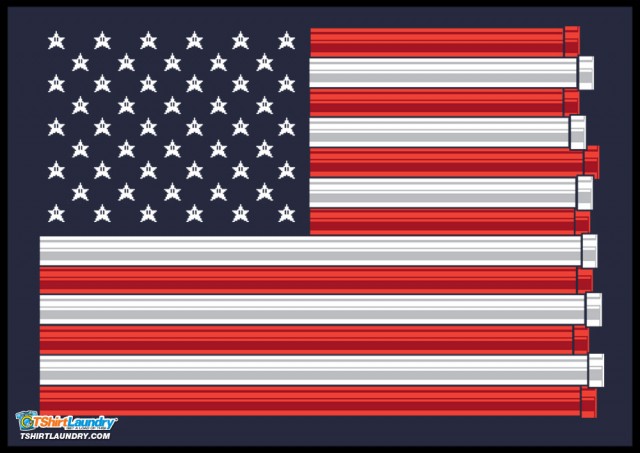 And finally, "Drakey Kong" is a new shirt over at Busted Tees: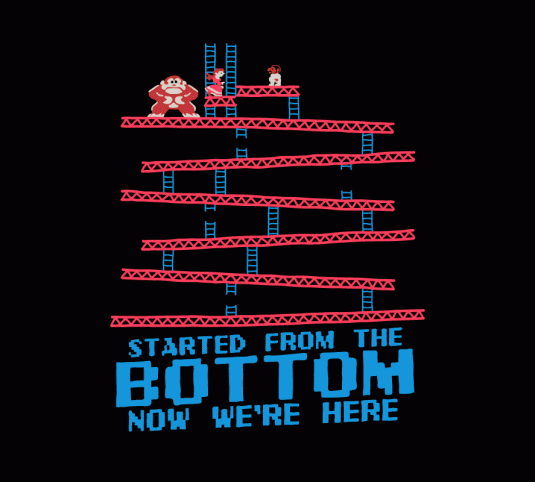 Fun stuff!