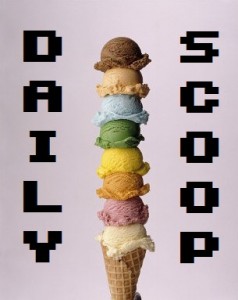 I've been reading a lot of buzz on the Internet, and I'm hoping that Remember Me is as good as everyone is saying it is. I'm not sure when I'll get it – I'm hoping it goes on sale soon, because that's when I want to play it – soon. In the meantime, I guess I'll just have to settle for the giant pile of other games I'm working on right now. Boohoo.
So, what crazy deals are going on today? Well, GameStop had some crazy deal with Injustice: Gods Among Us (on sale for $9.99!), but it's already over. Wah! Oh well. In other news, The Behemoth has a new store with some new stuff in it, which made me run screaming from the room, because I am not allowed to buy anymore of their stuff! NO! Bad Nicole!
There are a few great shirts for sale today!
Check out the hilarious "I Dare You" at Ript: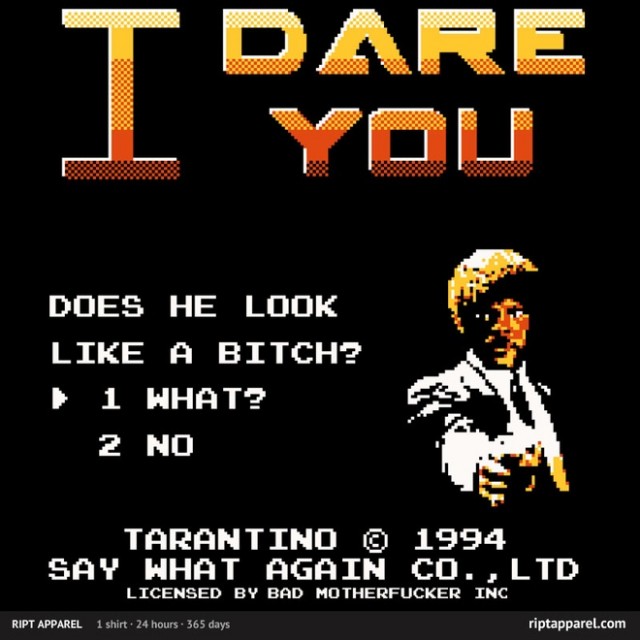 Shirt Punch has two shirts today – the first one is "Traveling Mog Shop:"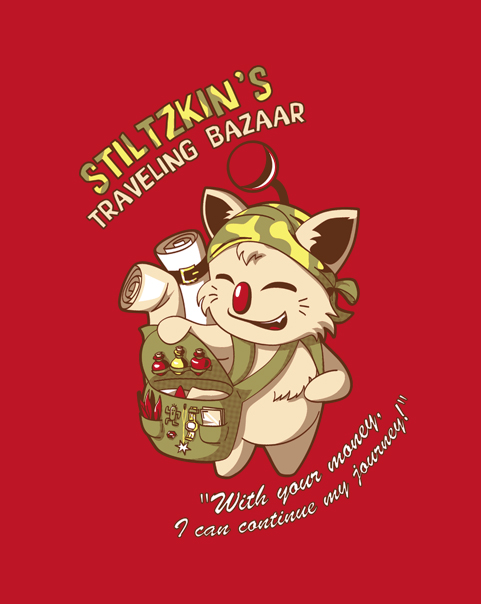 The second one is "Toasty:"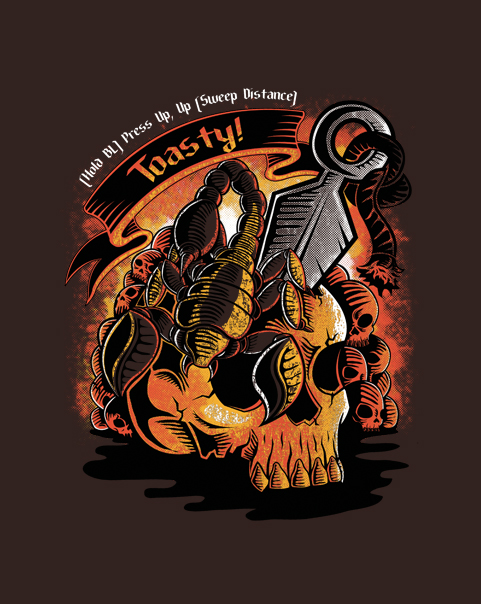 "Eat. Sleep. Game." is on sale at Five Finger Tees: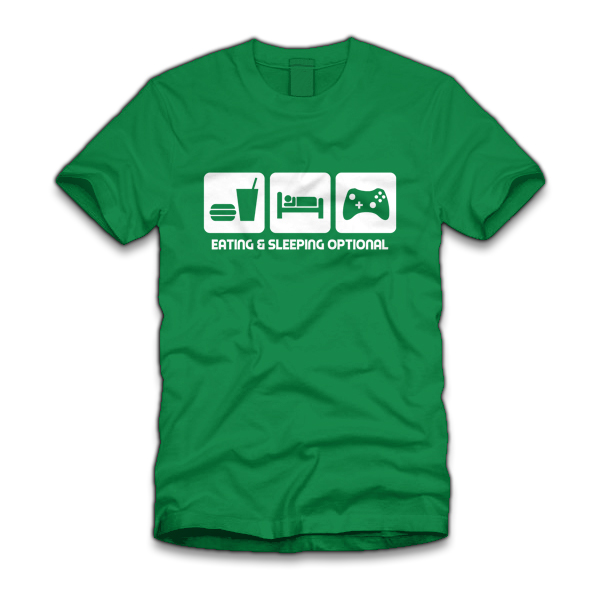 The last one, "Breath Of Adventure III," is at Another Fine Tee: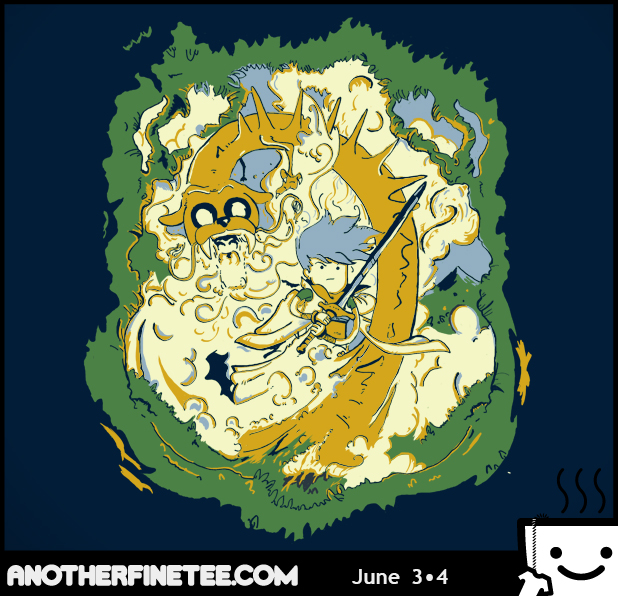 Algebraic!