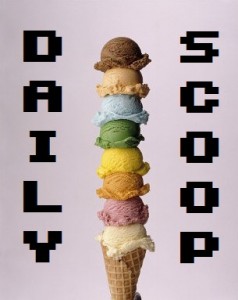 Welcome, dear readers, to another exciting Daily Scoop! It's brought to you by very little sleep, on account of us finally getting our crucial furniture into the new apartment last night around 2AM. I haven't brought over my PlayStation 3 yet (blasphemy!), but it will certainly be in the next trip.
In case you hadn't noticed, there are two great Humble Bundles happening right now. There's the Humble Weekly Sale, which features Telltale Games this week. No better time than now to pick up The Walking Dead if you haven't played it yet, or all their other games if you have! And The Humble Indie Bundle 8 is chock full of awesome games, including Thomas Was Alone and Hotline Miami, among others.
Also, today's PS3 Daily Deal at Play-Asia is Dragon's Dogma: Dark Arisen, which is on sale for $26.90. Scoop 'em up!
Just three shirts today:
Tee Fury has "The Cake Is A Lie:"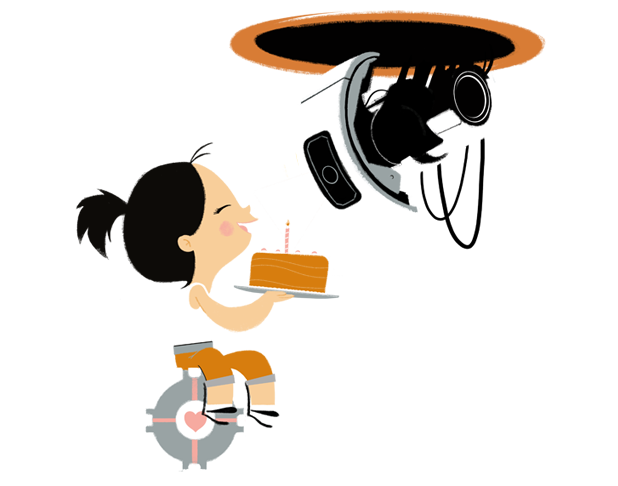 Also related to Portal is "Companion Box" at The Yetee: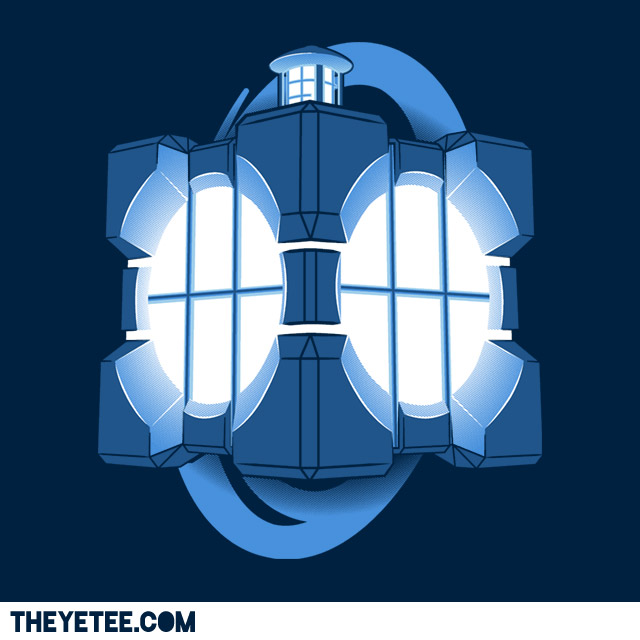 The clever "Don't Get 8-bit" is over at Qwertee: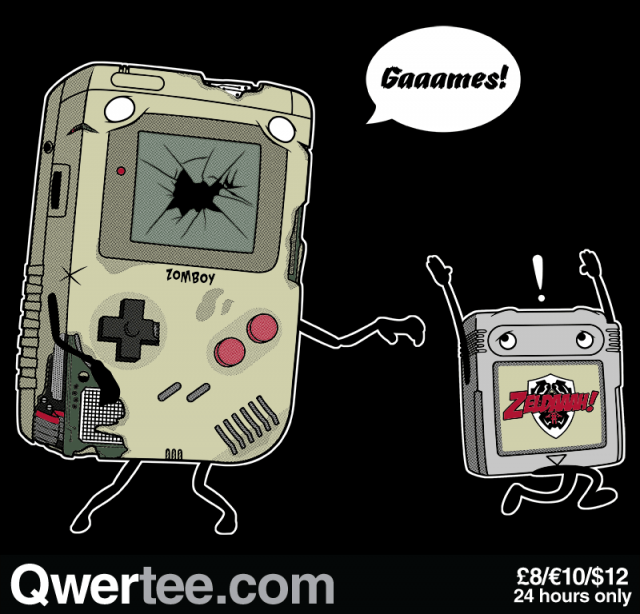 You gotta look out for that Zomboy!