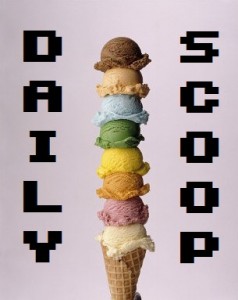 It's my boyfriend Anthony's birthday today, hooray! To celebrate, we're going out to dinner, then playing Borderlands 2 all night. What better way is there to spend a birthday, anyway?
There are some really good digital deals at Amazon right now. Bastion is on sale for $7.49, in case you are the only person on Earth who has't played it yet (AKA me). You can get the Batman Arkham GOTY Pack, which has the Game of the Year editions of both Batman games for just $11.99 – or you can get them separately if you just need one (Batman Arkham Asylum GOTY is $9.99, and Batman Arkham City GOTY is $14.99). And you should absolutely consider paying $17.99 for the F.E.A.R Ultimate Pack, which includes all three of the F.E.A.R. games. F.3.A.R. is one of my all-time favorite co-op experiences, and worth the price alone!
I've only got two shirts for you today, sadly!
"Only a Code-Bearing Man Shall Pass" at Shirt.woot cracked me up: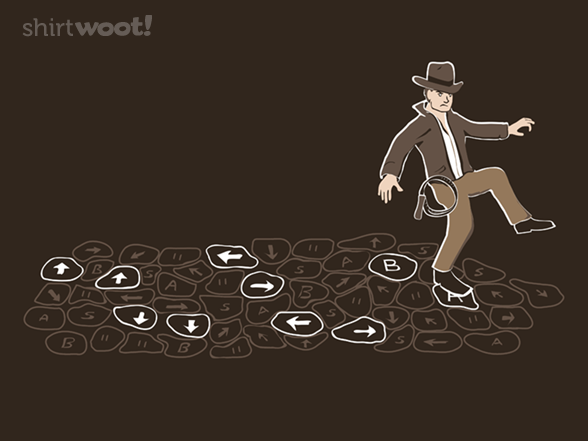 The other one is at Limiteed, and it's called "Portal Bricks:"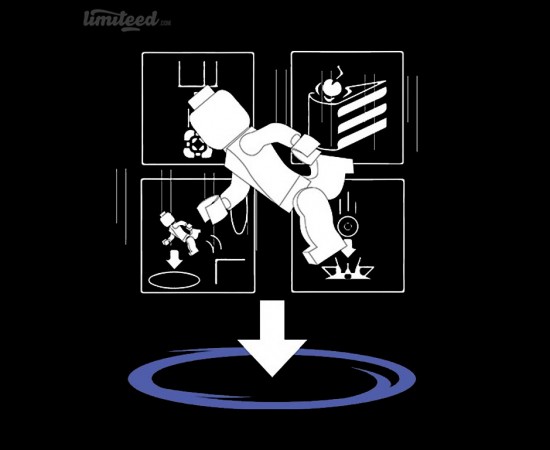 The Legos are… a lie?