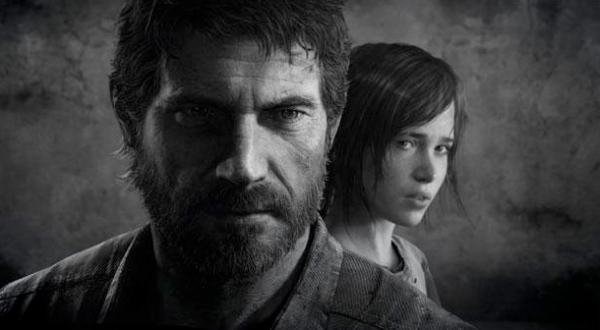 Can we all agree that the character of Ellie, from The Last of Us, looks a lot like actress Ellen Page? It might be slightly unfair, but the developers at Naughty Dog pretty much stole her face. A loving homage this was not. For proof, take a look at the 2011 Spike TV VGAs trailer (fast-forward to 0:52) and the 2012 Spike TV VGAs trailer (especially the scene at 0:45).
So what does Ellen Page, star of Quantic Dream's Beyond: Two Souls, think about all this? She answered the question during an Ask Me Anything on Reddit last night:
MozeoSLT: "This has almost certainly been made clear to you several times, but are you aware how much you look like Ellie from "The Last of Us," a video game which came out about a week ago. She even sounds like you. So much so that almost everyone assumed it was you playing the role.

Have you seen any footage of "The Last of Us" and would you have taken the role as Ellie if approached?"

Page (iamatinycanadian): "I guess I should be flattered that they ripped off my likeness, but I am actually acting in a video game called Beyond Two Souls, so it was not appreciated."
My apologies if you were expecting fire and brimstone. But Ellen Page is, after all, a very polite (and apparently "tiny") Canadian.