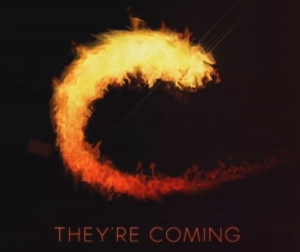 It's been two long years since we got the chance to play the last new game in the Contra series, Hard Corps: Uprising. And it's been almost as long since Konami revealed plans to reboot the series at E3 2011.
Hopefully things will move a little quicker now that the publisher has filed a trademark application with the United States Patent & Trademark Office (USPTO) for a new game known as Contra: Run and Gun.
The application was filed on June 4 and, beyond confirming that it belongs to an in-production video game, doesn't tell us anything more than the title. But with E3 2013 set to kick off in a big way today, maybe we'll learn more about the future of the Contra franchise sooner rather than later.
[Source: All Games Beta]