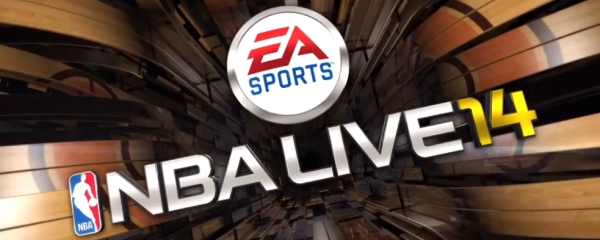 Executive Producer Sean O'Brien wants you to know that NBA Live 14 will be different. Different from the two previous games in the series that were canceled due to quality issues. And different from 2K's NBA 2K series.
How different will it be? NBA Live 14 won't be released for the PS3 or Xbox 360 and will instead be exclusive to next-generation platforms, specifically the PS4 and Xbox One.
"There has been a lot of talk the last few years about how great NBA Live was going to be. The "talking" is over. The vision is a simple one: To create a great basketball game exclusively for the Xbox One and PlayStation 4," O'Brien said.
You can read the rest of his manifesto at EASports.com.